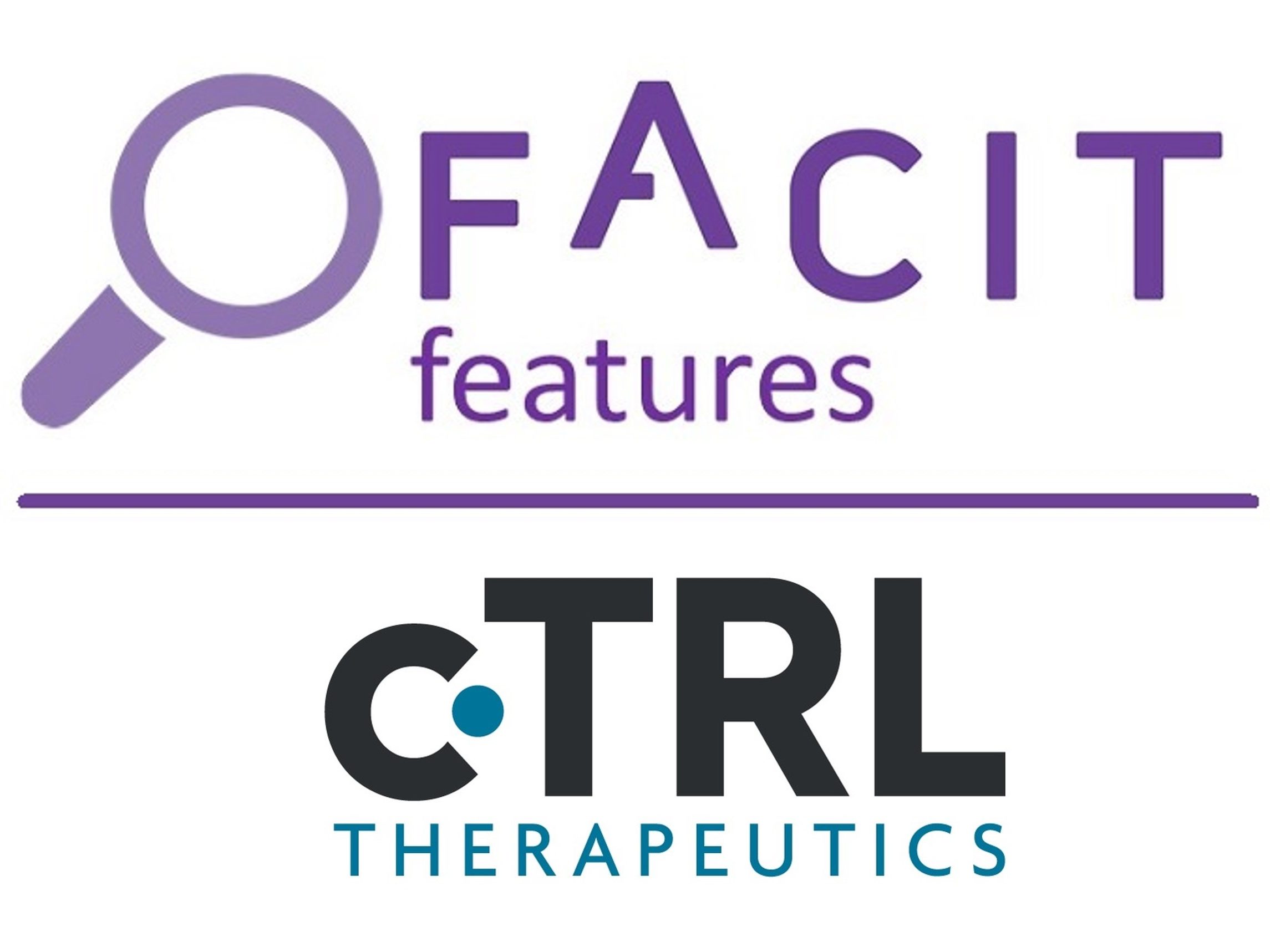 November 02, 2023 – cTRL Therapeutics ("cTRL"), a FACIT co-founded and financed company developing novel tumour cell therapies for patients living with cancer, welcomes industry veteran Derrell D. Porter, M.D., as Chief Executive Officer. Dr. Porter brings his clinical expertise and experience commercializing cell therapies to lead cTRL through its critical development phase. The company is advancing its novel platform and non-invasive cell therapy innovation based on intellectual property initially developed at the University of Toronto by Dr. Shana Kelley, the company's co-founder and Chief Technology Officer. Since inception of the company, FACIT has served on the Board of Directors of cTRL and supports rapid advancement of Ontario-made intellectual property. In partnership with the Ontario Institute for Cancer Research, FACIT and its diverse portfolio of companies are accelerating novel technologies for the diagnosis and treatment of cancer. Strengthening the management team is an important step in advancing cTRL into the clinic and impacting patients. Congratulations cTRL on this significant commercialization milestone.
Read the company's news release and more about Dr. Porter here.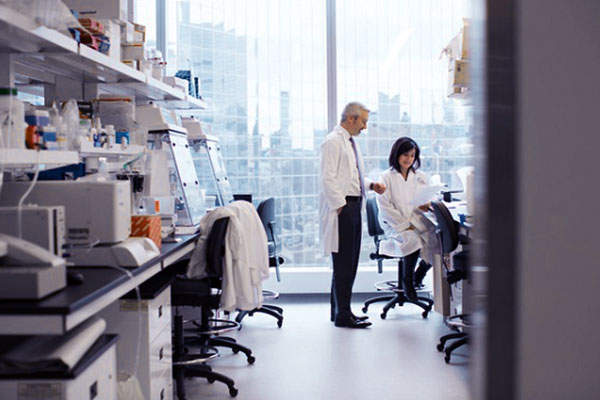 PORTFOLIO
FACIT actively manages our diverse portfolio of Ontario oncology assets (including therapeutics, imaging, diagnostics, and technology platforms) that span all stages of commercialization, from proof-of-concept to clinical development.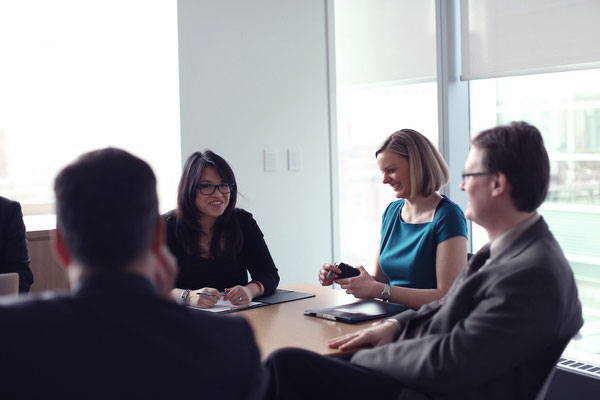 FUNDS
With critical seed funding, FACIT makes it possible for Ontario's best cancer research discoveries to compete globally and reach patients.