New investors welcomed to Ontario Life Sciences community with University of Toronto technology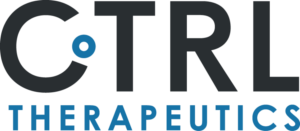 March 23, 2023 – CTRL Therapeutics ("CTRL" or the "Company"), closed a seed financing round to develop a tumor-infiltrating lymphocyte (TIL) therapy for solid tumours. CTRL is advancing novel, non-invasive and less costly therapies for patients living with cancer. FACIT co-founded and initially financed the Company based on technology licensed from the University of Toronto. Led by San Francisco-based General Catalyst, the current round was partnered with Intermountain Health and other investors alongside FACIT. In connection with the financing, the Company also strengthened its leadership team through the addition of seasoned executives including Dr. Michael Kalos as Chief Scientific Officer.
Arising naturally from Ontario's collaborative life science ecosystem, FACIT seeded CTRL early on to build on the innovation developed by the Company's co-founder and Chief Technology Officer, Dr. Shana Kelley. The Company grew with support from FACIT and other resources including the University of Toronto and an R&D site at JLABs. The Company's proprietary microfluidic platform, CytoFind TIL™, has the potential to enable the identification, isolation and expansion of circulating tumor reactive lymphocytes for use as a cancer therapeutic. With this financing, CTRL anticipates continued expansion at sites in Toronto and Chicago.
"FACIT has supported numerous scientists from the University of Toronto and entrepreneurs across the entire province in their fight against cancer," remarked David O'Neill, PhD, President of FACIT and Board Director of CTRL. "Partnering with renowned researchers like Dr. Kelley not only helps move exciting new therapies closer to clinical trials but also empowers a new and impactful model for Ontario intellectual property." With its strategic partner, the Ontario Institute for Cancer Research, and operational funding support from the Province of Ontario, FACIT drives local impacts from commercialization and ultimately ensures great discoveries have a path to patients.
About FACIT
FACIT is an award-winning commercialization venture firm that builds companies with entrepreneurs to accelerate oncology innovation, with a portfolio that has attracted more than $1 billion in investment to Ontario. Blending industry experience, capital and the unsurpassed clinician-scientist network of its strategic partner the Ontario Institute for Cancer Research (OICR), FACIT capitalizes on the province's investment in research and healthcare to the benefit of the local economy and patients worldwide. FACIT's commercialization portfolio includes Turnstone Biologics, Fusion Pharmaceuticals, Triphase Accelerator and other biotechnology organizations. Cancer Breakthroughs. Realized. facit.ca.
About CTRL Therapeutics
CTRL Therapeutics is developing a next-generation cell therapy platform with broad applicability across numerous solid tumors. The company's proprietary approach for the identification and isolation of circulating tumor-reactive lymphocytes (cTRLs) has the potential to unlock a new frontier in cell therapy for solid tumors. www.ctrl-therapeutics.com.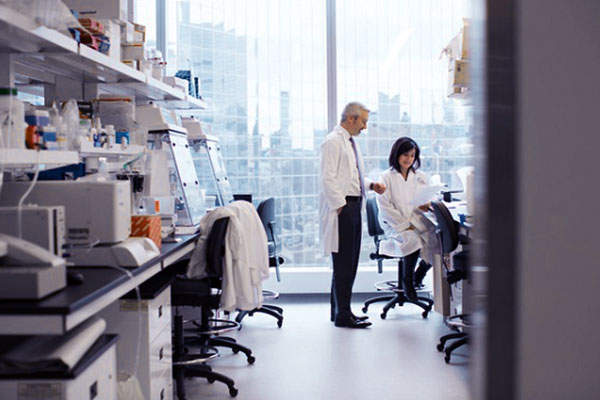 PORTFOLIO
FACIT actively manages our diverse portfolio of Ontario oncology assets (including therapeutics, imaging, diagnostics, and technology platforms) that span all stages of commercialization, from proof-of-concept to clinical development.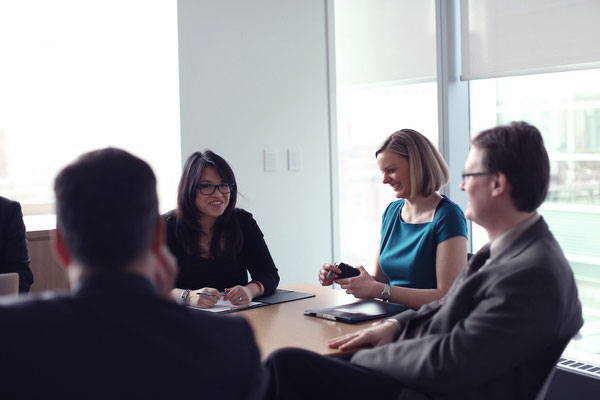 FUNDS
With critical seed funding, FACIT makes it possible for Ontario's best cancer research discoveries to compete globally and reach patients.