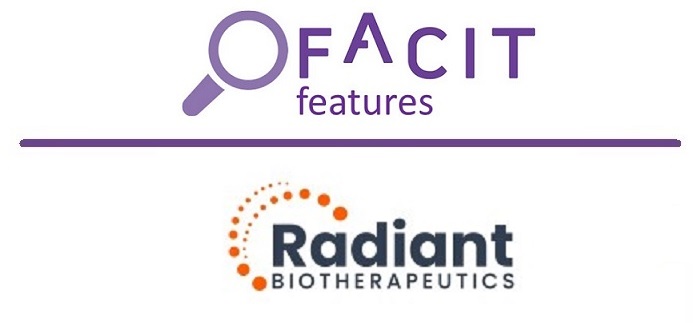 April 25, 2023 – FACIT congratulates portfolio company Radiant Biotherapeutics on its announcement that it has raised an $8M seed financing round. Emerging from stealth mode, Radiant, an antibody platform company developing multi-valent, multi-specific therapeutics, called Multabodies, also disclosed it has secured collaborations with two global pharmaceutical partners. The financing enables the Company to continue rapidly advancing its frontier leading Multabodies that have application across multiple diseases including cancer.
Radiant Biotherapeutics was founded by Amplitude Ventures with an equity investment by FACIT's Compass Rose Oncology Fund along with contributions from other investors. The company's innovations are based on core intellectual property (IP) initially developed at the Hospital for Sick Children and the University of Toronto.
FACIT celebrates the recent growth of Ontario biotechnology companies focused on making an impact on patients living with cancer. Congratulations Team Radiant!
Read the news release here.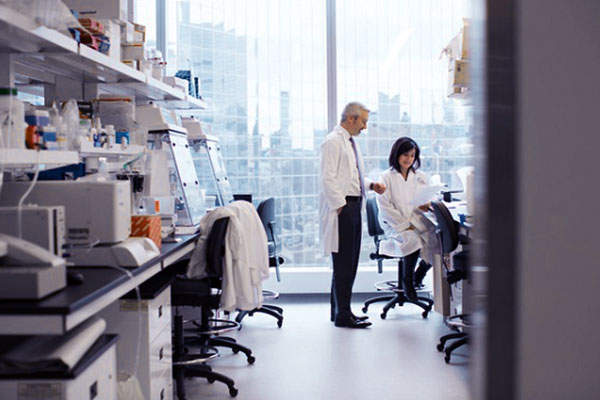 PORTFOLIO
FACIT actively manages our diverse portfolio of Ontario oncology assets (including therapeutics, imaging, diagnostics, and technology platforms) that span all stages of commercialization, from proof-of-concept to clinical development.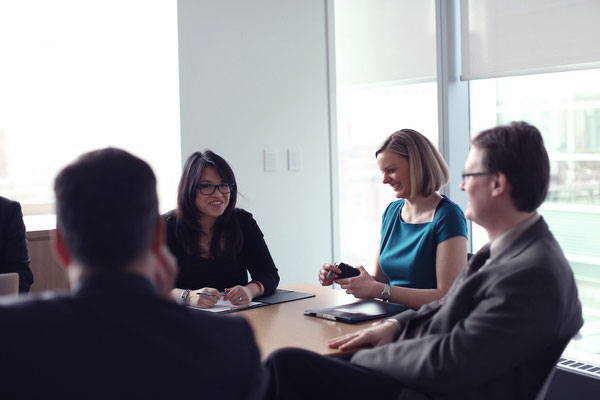 FUNDS
With critical seed funding, FACIT makes it possible for Ontario's best cancer research discoveries to compete globally and reach patients.