June 26, 2020 – FACIT congratulates Hamilton-based Fusion Pharma (NASDAQ: FUSN) on its initial public offering (IPO) with shares of the company beginning to trade on the Nasdaq Global Market exchange today. Following other successful Canadian biotech IPOs this year, Fusion's IPO represents the largest by an Ontario biotechnology company.
Fusion is a clinical stage company developing next-gen radiopharmaceuticals, originally spun-out from the Centre for Probe Development and Commercialization (CPDC). CPDC was established, in part, by FACIT's strategic partner, the Ontario Institute for Cancer Research (OICR), to build a centre of excellence in medical isotope research. "We are pleased to see a strong and sustainable R&D enterprise arise from translational research support of the CPDC, which was one of the main visions behind helping to create the centre," remarked Dr. Laszlo Radvanyi, President & Scientific Director of OICR.
FACIT seed-funded Fusion in 2015, providing early corporate leadership through FACIT's Executive-in-Residence (EIR) program, and continued supporting Fusion's growth in Ontario by contributing to the company's Series A and Series B financing rounds. "Congratulations to Dr. John Valliant and the strong team at Fusion as they advance innovative products to patients with cancer," said Dr. David O'Neill, President of FACIT. "Supporting healthcare translation and commercialization to build and scale Ontario's entrepreneurial start-ups, like Fusion, demonstrates the real economic potential of intellectual property."
Fusion employs its proprietary linker technology platform to attach medical isotopes to targeting molecules, creating novel cancer therapies for precision medicine. In preclinical studies, Fusion has shown the ability to precisely target and effectively kill solid tumor cells while minimizing the impact to healthy tissue. Fusion's lead program, FPI-1434, is currently in a Phase I clinical trial.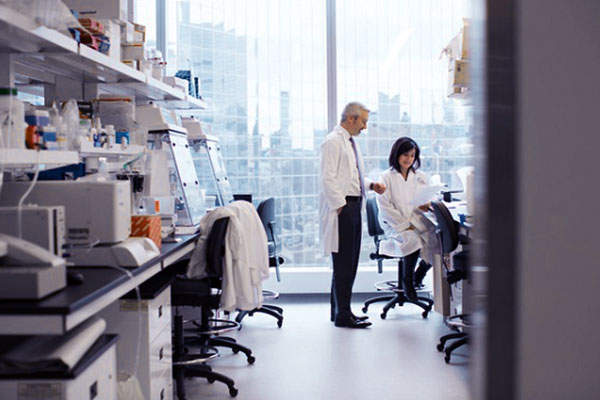 PORTFOLIO
FACIT actively manages our diverse portfolio of Ontario oncology assets (including therapeutics, imaging, diagnostics, and technology platforms) that span all stages of commercialization, from proof-of-concept to clinical development.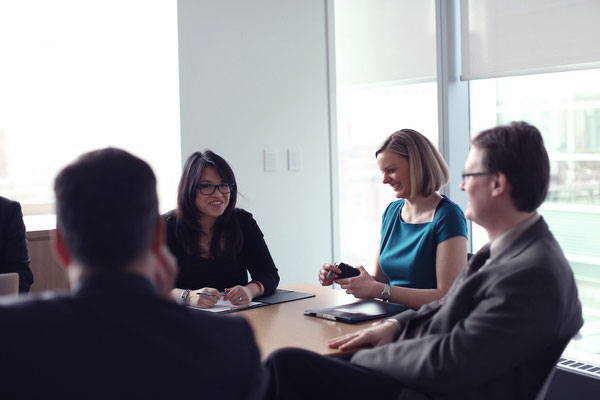 FUNDS
With critical seed funding, FACIT makes it possible for Ontario's best cancer research discoveries to compete globally and reach patients.