December 1, 2020 – FACIT congratulates Toronto-based DNAstack in leading a national consortium to further develop their cloud-based software platform for Canada's COVID response. This initiative will generate powerful new tools for integrating and harmonizing global collections of genomics and related health data, capitalizing on DNAstack's experience in developing innovative data solutions and platforms. The COVID Cloud will enable accelerated and more insightful interpretation of COVID-19 and associated risk factors, leading to increased preparedness for future outbreaks, as well as the identification and assessment of potential treatments. The consortium harnesses Canadian leaders, from both academia and industry, including the Ontario Institute for Cancer Research (OICR), Sunnybrook Research Institute, Microsoft Canada, Ontario Genomics, Roche Canada, and Vector Institute, to name a few.
FACIT is pleased to accept the invitation to join the national consortium as Lead Commercialization Advisor. FACIT will apply its unique commercialization-venture model to ensure the economic benefits of intellectual property are realized by Canadians. The advisory role complements FACIT's Ontario First mandate to continue to develop a robust, local biotechnology ecosystem by creating high growth start-ups. As a seed investor in DNAstack, FACIT supports the company's talent acquisition of Ontario-trained graduates. The growth of DNAstack's platform technologies and expertise positions the company as a global leader in cloud-based genomic data sharing, access and management.
Ontario companies and entrepreneurs have stepped up to the global challenge by leveraging their oncology expertise and technologies for the fight against COVID-19. In addition to DNAstack, FACIT's portfolio companies KA Imaging and DVS Sciences (acquired by Fluidigm) have strategically pivoted some of their innovations to COVID-19 applications. Given the increasing importance of intellectual property to the province's economy, FACIT continues its focus on maximizing economic benefits from made-in-Ontario innovations for cancer, and other health priorities such as COVID-19.
Contact:
Connie Chen, PhD | Senior Director, Strategy & Corporate Development, FACIT | connie.chen@facit.ca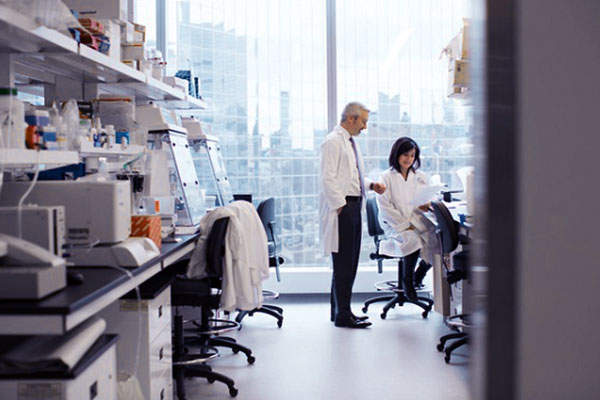 PORTFOLIO
FACIT actively manages our diverse portfolio of Ontario oncology assets (including therapeutics, imaging, diagnostics, and technology platforms) that span all stages of commercialization, from proof-of-concept to clinical development.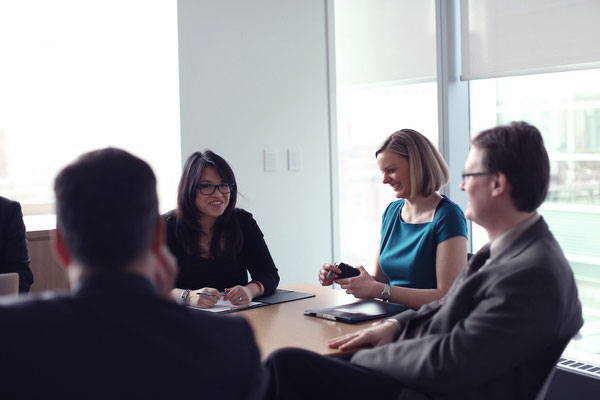 FUNDS
With critical seed funding, FACIT makes it possible for Ontario's best cancer research discoveries to compete globally and reach patients.