FACIT congratulates Fusion Pharma on securing additional investment from CPPIB, adding to the $105M USD Series B announced in April 2019.
January 13, 2020 – FACIT congratulates Fusion Pharmaceuticals on securing an investment commitment of up to $20M USD from Canada Pension Plan Investment Board (CPPIB), adding to the $105M USD Series B announced in April 2019. The capital will enable Fusion to advance its proprietary alpha-emitting radiotherapeutic platform, Fast-Clear™ Linker Technology, as well as its lead clinical asset FPI-1434 for treating solid tumours, and further develop its pipeline of personalized therapies for cancer patients.
As momentum continues to grow for next-generation radiopharmaceuticals, the addition of CPPIB highlights the market position of Fusion and the appeal of its technology platform among top-tier healthcare investors. As the sole seed investor in 2015, FACIT has supported the growth of Fusion and participated in the company's Series A and Series B financing rounds. The financing enables the company to continue leveraging strong Ontario science, as well as develop manufacturing and local career opportunities for scientists and trainees, helping to cultivate the biotech industry footprint in the province.
Read the news release here.
Contact:
David Koehler, PhD | Director, Fund Operations, FACIT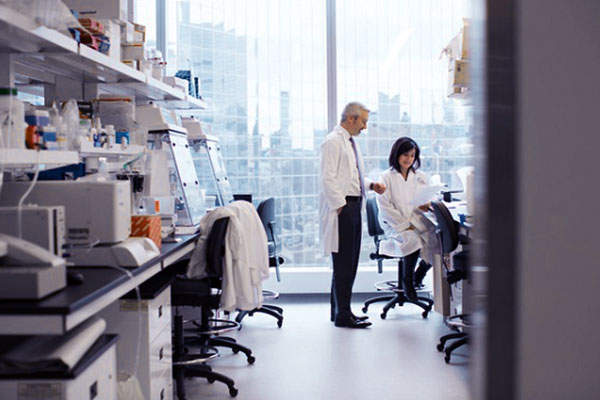 PORTFOLIO
FACIT actively manages our diverse portfolio of Ontario oncology assets (including therapeutics, imaging, diagnostics, and technology platforms) that span all stages of commercialization, from proof-of-concept to clinical development.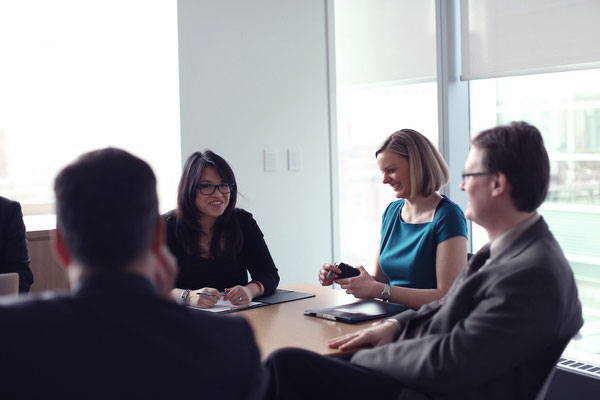 FUNDS
With critical seed funding, FACIT makes it possible for Ontario's best cancer research discoveries to compete globally and reach patients.