FACIT congratulates portfolio company Fusion Pharma on the addition of top-tier healthcare investors in support of their cancer-targeting, next-gen radiotherapies.
April 2, 2019 – Ontario First investor FACIT congratulates portfolio company Fusion Pharmaceuticals, a clinical-stage biotech developing novel targeted alpha radiotherapies, on completing a $105M Series B financing. Led by Varian Medical Systems and new investor OrbiMed Advisors, FACIT also participated in this latest round. Additional participating investors are Perceptive Advisors, Pivotal bioVenture Partners and Rock Springs Capital, along with existing investors HealthCap, Adams Street Partners, JJDC Inc., TPG Biotech, Seroba Life Sciences, and Genesys Capital. Proceeds from the Series B will be used to expand Fusion's ongoing targeted alpha therapeutics clinical program, as well as advance a pipeline of new radiopharmaceuticals and combination therapy strategies.
FACIT's Ontario First capital grows local company roots, competes with established markets and capitalizes on the province's research investment. FACIT has supported the growth of Fusion since its early seed investment in 2015, and also participated in the company's Series A financing. This ongoing financing of Fusion reflects FACIT's commitment to build sustainable enterprises and create jobs in Ontario, and to spur translation of oncology innovations so they can reach the market to benefit patients. This announcement is just one of several success stories that FACIT's expanding portfolio has achieved this year, illustrating the talent and vast potential of Ontario's oncology innovation ecosystem. To date, FACIT's top-tier oncology portfolio has attracted over half a billion dollars in investment, placing it among the leaders of life sciences commercialization in Canada.
Read Fusion's news release here.
About Fusion Pharmaceuticals Inc.:
Fusion Pharmaceuticals is a biopharmaceutical company located in Hamilton, Ontario, Canada and Boston, MA, focused on targeted alpha therapy. Fusion exploits its unique expertise in linking medical isotopes to targeting molecules to create novel therapeutics. In addition to its lead program, [225Ac]-FPI-1434, Fusion is expanding its pipeline of products through a proprietary protein discovery platform, in-licensing targeting molecules, and forming new strategic partnerships For more information, please visit www.fusionpharma.com or contact info@fusionpharma.com.
Contact:
David Koehler, PhD | Director, Fund Operations, FACIT | david.koehler@facit.ca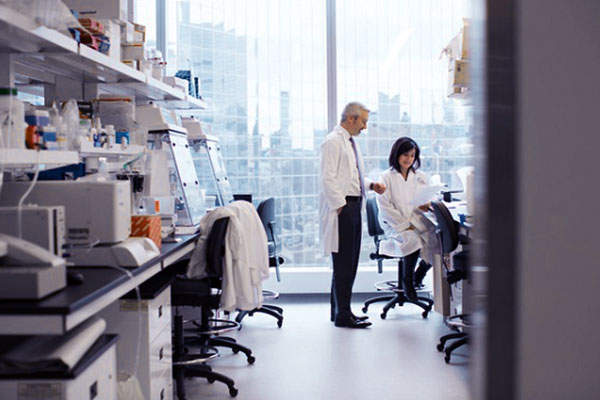 PORTFOLIO
FACIT actively manages our diverse portfolio of Ontario oncology assets (including therapeutics, imaging, diagnostics, and technology platforms) that span all stages of commercialization, from proof-of-concept to clinical development.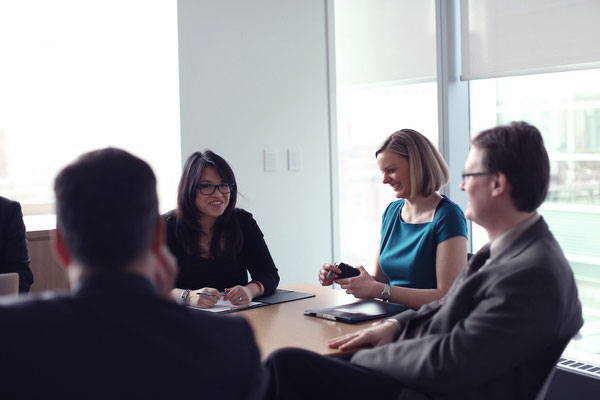 FUNDS
With critical seed funding, FACIT makes it possible for Ontario's best cancer research discoveries to compete globally and reach patients.