FACIT congratulates its strategic partner OICR on their recent industrial collaboration with Thermo Fisher Scientific and Genome Canada
August 8, 2019 – FACIT congratulates its strategic partner, the Ontario Institute for Cancer Research (OICR) on their recent industrial collaboration with Thermo Fisher Scientific and Genome Canada. The $6 million, three-year initiative aims to standardize advanced molecular profiling in oncology, including rapid genomic diagnostics for pancreatic cancer and treatment guidance for breast and prostate cancers. The partnership builds on previous clinical research between OICR and Thermo Fisher, and will inform the development of assays that stratify patients in Ontario clinical trials and ultimately be made commercially available at a global scale.
At a time when both public sector and private groups are seeking avenues to be more effective in supporting and leveraging R&D initiatives, it is encouraging to see another example of a high calibre private-public partnership through OICR. It is critical that Canada continues to build on the current momentum of international direct investment and support the public-private-partnerships. These models serve as a path forward to maximize patient and economic impact, in turn realizing the true value of Canadian innovations.
OICR and FACIT's successful approach of combining research translation and commercial expertise makes Ontario an ideal location for industry partners such as Thermo Fisher to invest in and renew longstanding collaborations.
Read the news release here.
Contact:
Connie Chen, PhD | Director, Business Intelligence & Strategy, FACIT | connie.chen@facit.ca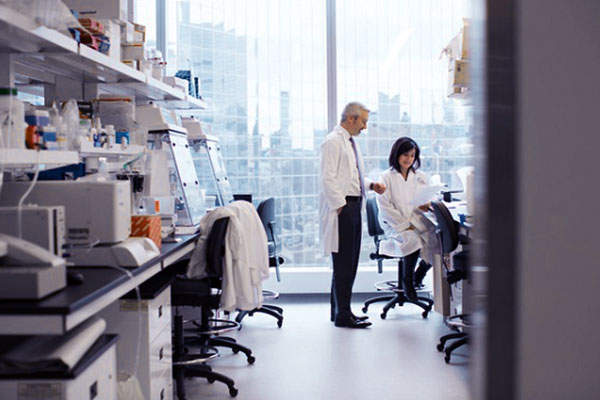 PORTFOLIO
FACIT actively manages our diverse portfolio of Ontario oncology assets (including therapeutics, imaging, diagnostics, and technology platforms) that span all stages of commercialization, from proof-of-concept to clinical development.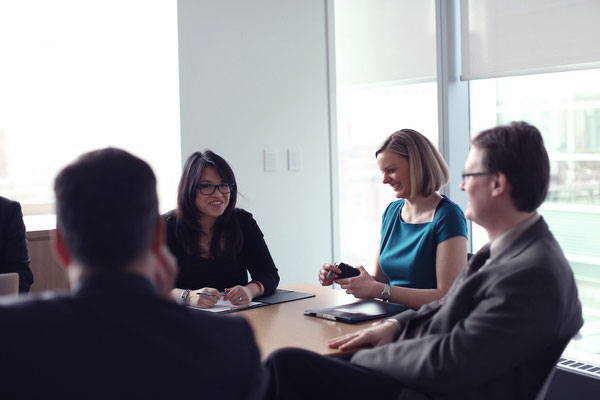 FUNDS
With critical seed funding, FACIT makes it possible for Ontario's best cancer research discoveries to compete globally and reach patients.