FACIT congratulates portfolio company KA Imaging on significant clinical development milestone.
November 12, 2018 – We are pleased to offer our congratulations to KA Imaging, a recent Prospects Fund recipient, on the initiation of their first-in-human trial investigating the use of their high-resolution multi-energy digital x-ray in patients with lung nodules. The pilot study is in partnership with Grand River Hospital of Kitchener, Ontario.
Read the news release here.
About KA Imaging:
KA Imaging of Kitchener, Ontario is developing a digital panel that improves the quality and accuracy of chest X-rays by creating multi-spectral (sometimes called dual-energy) X-ray images. KA Imaging's dual-energy chest X-ray panel will use different X-ray energies to highlight different structures, such as bone versus soft tissue, without motion artifacts. This promises better detection and visualization of lung tumours than conventional X-ray imaging, and at much lower radiation doses than CT scans which are known to increase cancer risk. KA Imaging's chest X-ray panel is designed to retrofit into existing systems, thereby reducing cost and expanding the availability of dual-energy imaging for lung cancer screening.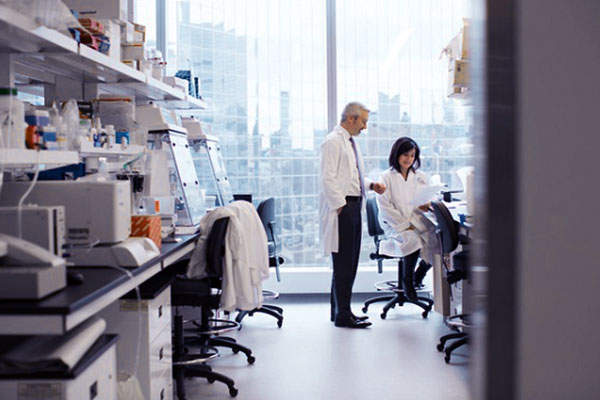 PORTFOLIO
FACIT actively manages our diverse portfolio of Ontario oncology assets (including therapeutics, imaging, diagnostics, and technology platforms) that span all stages of commercialization, from proof-of-concept to clinical development.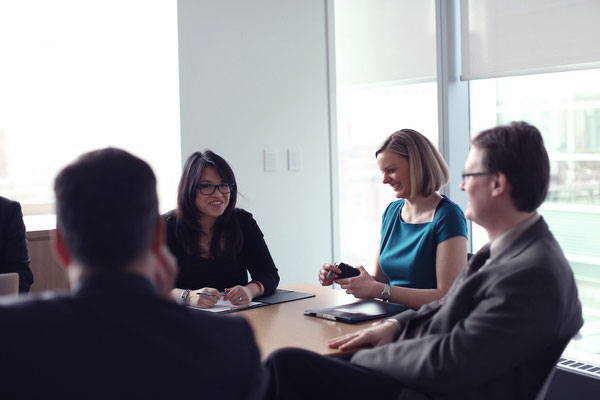 FUNDS
With critical seed funding, FACIT makes it possible for Ontario's best cancer research discoveries to compete globally and reach patients.