Reveal™ enables bone and soft tissue differentiation in a single, highly sensitive x-ray exposure.
September 17, 2020 – FACIT congratulates Waterloo-based KA Imaging, a FACIT portfolio company, on receiving 510(k) clearance from the U.S. Food and Drug Administration (FDA) for its portable dual-energy x-ray detector. Branded as Reveal™, this made-in-Ontario innovation is the world's first and only portable dual-energy detector, enabling bone and soft tissue differentiation in a single, highly sensitive x-ray exposure. Moreover, its portability enables real-time, bedside use by practitioners, as well as versatility in its capacity to be installed on fixed or portable x-ray machines.
KA Imaging has also leveraged its imaging products in response to the global pandemic, with a new clinical trial beginning this month to provide early and reliable detection of pneumonia (including COVID-19). This entrepreneurial drive was recently acknowledged through the Canadian Innovation Exchange (CIX)'s announcement of KA Imaging as one of its TOP 20 Early Innovative Canadian Technology Startups. Chosen by a selection committee made up of 120 North American technology investors, companies are selected based on several key factors including product/service offering, depth of management, market opportunity and business model. KA Imaging joins an elite list of CIX TOP alumni including AlayaCare, League, Kobo Books and Wealthsimple.
Since FACIT's seed investment in KA Imaging through the Prospects Oncology Fund, the company has greatly expanded its intellectual property portfolio, as well as the number of highly skilled jobs it has brought to Ontario. FACIT looks forward to seeing the continued growth of KA Imaging in the province, the accelerated commercialization of its innovative products, as well as results from its ongoing Ontario-based clinical trials.
Read KA Imaging's news release on Reveal™ here, and the CIX TOP 20 announcement here.
Contact:
David Koehler, PhD | Director, Fund Operations, FACIT | david.koehler@facit.ca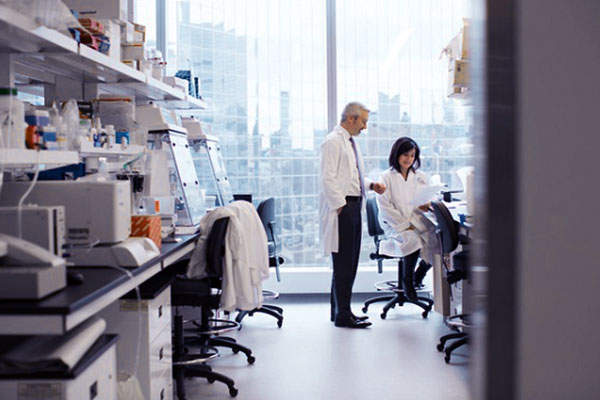 PORTFOLIO
FACIT actively manages our diverse portfolio of Ontario oncology assets (including therapeutics, imaging, diagnostics, and technology platforms) that span all stages of commercialization, from proof-of-concept to clinical development.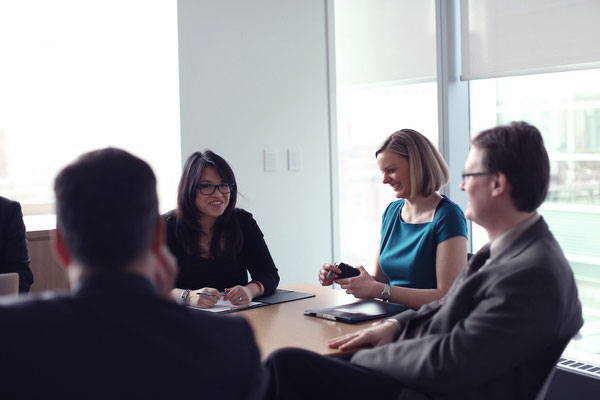 FUNDS
With critical seed funding, FACIT makes it possible for Ontario's best cancer research discoveries to compete globally and reach patients.