Partnership couples KA Imaging's portable multi-energy x-ray detector technology with advanced manufacturing expertise.
October 24, 2019 – FACIT congratulates KA Imaging, a FACIT portfolio company, on closing a multi-million dollar Series A financing round led by a new international strategic investor. The partnership will provide the Ontario-based start up with both capital and advanced manufacturing expertise to accelerate the company's pre-commercial product, scale up its local footprint and create additional skilled jobs. From its headquarters in Kitchener, Ontario, KA Imaging is revolutionizing the digital x-ray marketplace for improving outcomes in patients with cancer and other diseases. Since FACIT's 2017 seed investment through the Prospects Fund, KA Imaging's employee base has increased by 50% and the current financing continues company expansion.
This important financing milestone comes on the heels of KA Imaging being selected for Waterloo's Lazaridis Institute for the Management of Technology Enterprises Scale Up Program. The Program supports the development of Canada's most promising technology companies through mentorship and programming, including workshops in six different cities across North America led by some of the world's most successful tech executives.
FACIT looks forward to seeing the continued growth of its portfolio companies in Ontario and the accelerated commercialization of KA Imaging's technologies, as well as results from the ongoing clinical trial of their multi-spectral detector to enhance diagnosis of patients with lung cancer.
About KA Imaging:
KA Imaging of Kitchener, Ontario is developing a digital panel that improves the quality and accuracy of chest X-rays by creating multi-spectral X-ray images. KA Imaging's chest X-ray panel goes beyond traditional dual-energy detectors, using three different X-ray energies to highlight different structures, such as bone versus soft tissue, without motion artifacts. This promises better detection and visualization of lung tumours than conventional X-ray imaging, and at much lower radiation doses than CT scans which are known to increase cancer risk. KA Imaging's chest X-ray panel is designed to retrofit into existing systems, thereby reducing cost and expanding the availability of this type of imaging for lung cancer screening. https://www.kaimaging.com/
Contact:
David Koehler, PhD | Director, Fund Operations, FACIT | david.koehler@facit.ca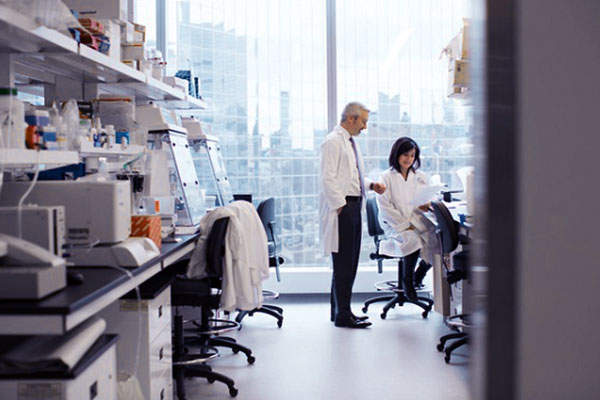 PORTFOLIO
FACIT actively manages our diverse portfolio of Ontario oncology assets (including therapeutics, imaging, diagnostics, and technology platforms) that span all stages of commercialization, from proof-of-concept to clinical development.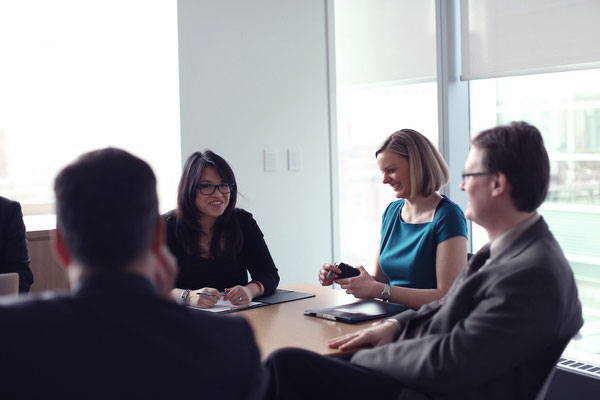 FUNDS
With critical seed funding, FACIT makes it possible for Ontario's best cancer research discoveries to compete globally and reach patients.