The local start-up is advancing a novel multi-valent and multi-specific antibody platform with exquisite potency and efficacy.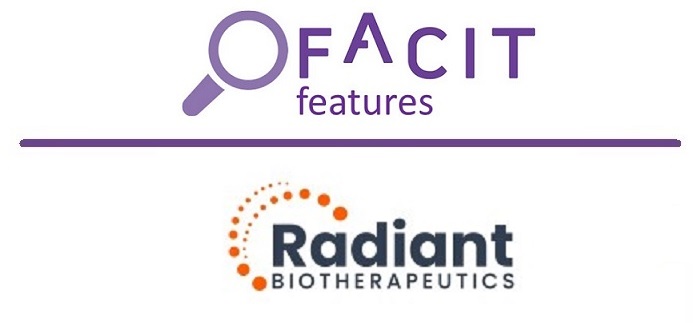 October 21, 2021 – Radiant Biotherapeutics ("Radiant") was launched in 2020 with an undisclosed amount to advance a novel antibody platform which is focused on the development of Multabodies. These Multabodies are multi-valent and multi-specific antibodies with exquisite potency and efficacy on a fully human back bone. It is a modular, "plug and play" platform enabling rapid development of candidate Multabody therapeutics. The initial focus is oncology, and Multabodies can be targeted against a breadth of clinical indications to create transformative therapies.
Radiant received an undisclosed seed investment from FACIT's Compass Rose Oncology Fund, which is designed to bridge the early-stage funding gap and fuel Ontario-based breakthrough innovations in oncology. This capital is enabling Radiant to build on its momentum, further develop its technology, and advance corporate development with potential partners and investors.
"Congratulations to FACIT and its partners for supporting this exciting new venture," said Jill Dunlop, Minister of Colleges and Universities. "Supporting this new biotechnology demonstrates how Ontario-based investments and strategic partnerships can take the ground-breaking work being done at our world-class postsecondary institutions and help bring it to market. The Ontario government recognizes the importance of investing in knowledge-based companies that support innovation in cancer research and help strengthen the province's economy."
FACIT acknowledges the collaboration with Radiant on the original and updated communication.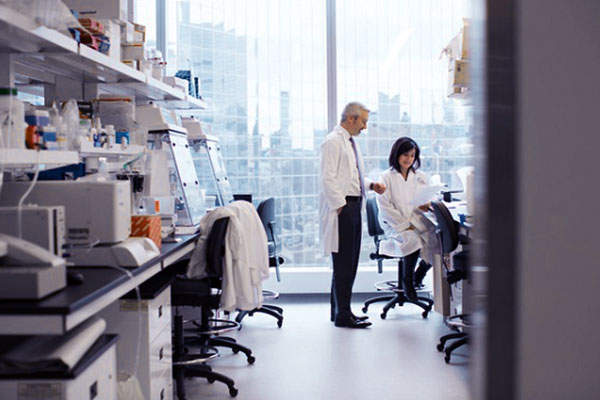 PORTFOLIO
FACIT actively manages our diverse portfolio of Ontario oncology assets (including therapeutics, imaging, diagnostics, and technology platforms) that span all stages of commercialization, from proof-of-concept to clinical development.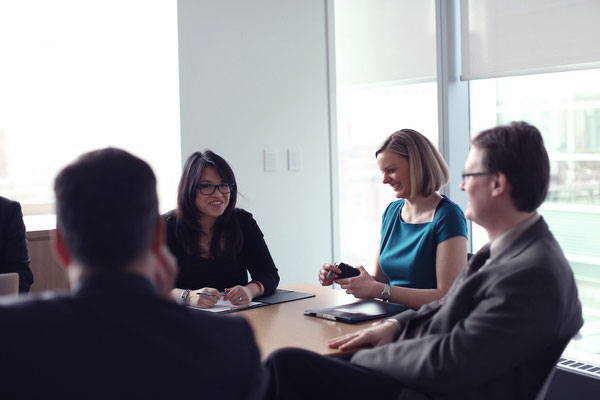 FUNDS
With critical seed funding, FACIT makes it possible for Ontario's best cancer research discoveries to compete globally and reach patients.