FACIT is proud to have been an early supporter of Replica through a Prospects Oncology Fund investment in June 2020.
October 13, 2021 – Now more than ever, it is critical for Ontario to compete with other jurisdictions for the explosion of IP, jobs, and innovations related to health data artificial intelligence (AI). FACIT is proud to have been an early supporter of Ottawa-based data science start-up Replica Analytics ("Replica"), through a Prospects Oncology Fund investment in June 2020. Having recently announced several collaborations following the closing of a financing round with Nina Capital, Replica has significant momentum behind it. FACIT anticipates a great future for this rising star in AI.
Replica was created by Dr. Khaled El Emam, a serial entrepreneur whose previous venture, FACIT-backed Privacy Analytics, was acquired by IMS Health. Replica is developing modeling software to create synthetic data based on real clinical datasets. High quality synthetic data is increasingly sought after by researchers, the pharmaceutical industry, and other entrepreneurs who require the datasets to build new models and enable AI innovation in healthcare.
"FACIT's support has been a critical component for company development in more than one of my entrepreneurial initiatives," remarked Dr. El Emam. "Ontario innovators are fortunate to have access to this unique commercialization venture model."
In addition to Replica and Privacy Analytics, FACIT has supported local data science start-up DNAstack, who has been instrumental in developing a cloud-based network for sharing of COVID-19 data. Leaders in Ontario's AI sector, such as Deep Genomics, have already achieved escape velocity financing. As these examples are limited however, Ontario First seed capital is critical to growing AI in the province and realizing the full value of local IP. To that end, FACIT is helping to address the seed gap in Ontario, driving the most promising new Ontario companies to reach a critical value inflection point to secure venture financing.
For more information regarding the opportunities in Ontario health AI and commercialization, contact:
Connie Chen, PhD
Sr. Director, Strategy and Corporate Development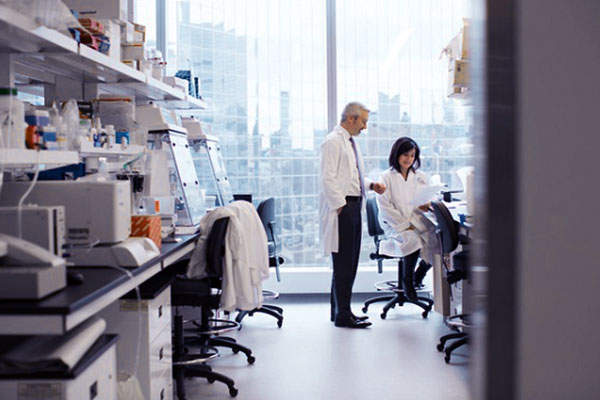 PORTFOLIO
FACIT actively manages our diverse portfolio of Ontario oncology assets (including therapeutics, imaging, diagnostics, and technology platforms) that span all stages of commercialization, from proof-of-concept to clinical development.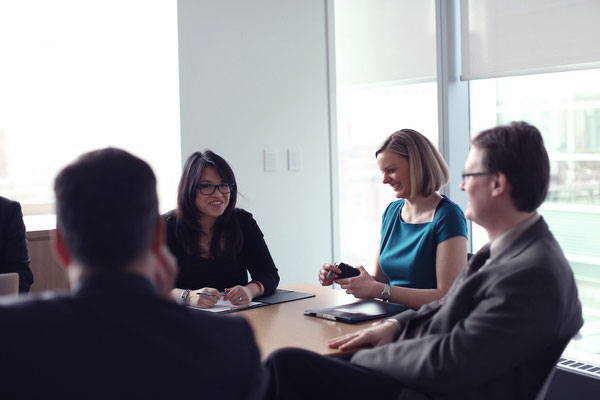 FUNDS
With critical seed funding, FACIT makes it possible for Ontario's best cancer research discoveries to compete globally and reach patients.