FACIT congratulates portfolio company Triphase Accelerator on significant clinical development milestone.
April 1, 2019 – We are pleased to offer our congratulations to Triphase Accelerator on the initiation of their Phase 1 clinical trial of TRPH-222, an anti-CD22 antibody-drug conjugate (ADC) for the treatment of patients with lymphoma. The Phase 1 clinical trial is a multi-center, open-label study of TRPH-222 monotherapy in subjects with relapsed and/or refractory B-cell non-Hodgkin lymphoma, which will be conducted in two stages, dose-escalation and dose-expansion.
Read the news release here.
About Triphase Accelerator:
Triphase Accelerator is a private drug development company with a primary focus on oncology and with operations in Toronto and San Diego. Triphase Accelerator is dedicated to advancing novel compounds through Phase 2 proof-of-concept clinical studies using a unique, science-based model that is faster and more cost-effective than traditional pharmaceutical and biotech industry drug development approaches. Triphase Accelerator was founded by the Ontario Institute for Cancer Research (OICR), in partnership with MaRS Innovation and MaRS. It has a strategic relationship with Celgene for oncology-focused drug development opportunities. In 2016, Celgene acquired the company's assets related to its proteasome inhibitor, marizomib (MRZ), which is currently in Phase 3 development for glioblastoma. For more information, visit www.triphaseco.com.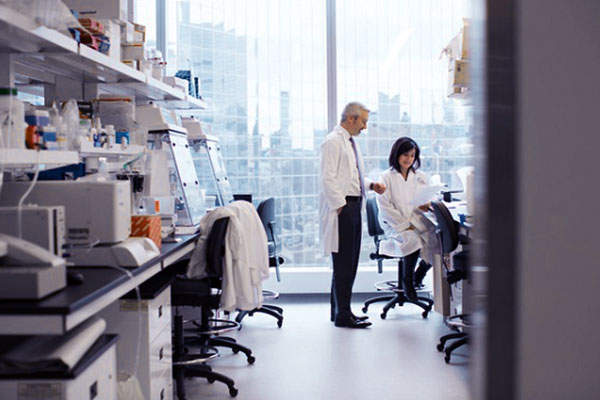 PORTFOLIO
FACIT actively manages our diverse portfolio of Ontario oncology assets (including therapeutics, imaging, diagnostics, and technology platforms) that span all stages of commercialization, from proof-of-concept to clinical development.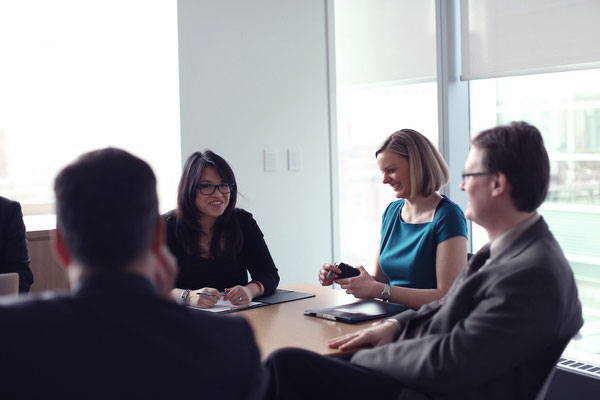 FUNDS
With critical seed funding, FACIT makes it possible for Ontario's best cancer research discoveries to compete globally and reach patients.