The encouraging study results includes six complete remissions in previously-treated lymphoma patients.
December 8, 2020 – FACIT congratulates Toronto-based Triphase Accelerator ("Triphase") on yesterday's announcement of positive results from its ongoing Phase 1 multi-center, open-label monotherapy study of TRPH-222 in heavily pre-treated patients with relapsed and/or refractory B-cell lymphoma. The encouraging study results, including six complete remissions in lymphoma patients, were presented at the 62nd Annual Meeting of the American Society of Hematology (ASH) in San Diego, California.
Triphase was founded by the Ontario Institute for Cancer Research (OICR) and FACIT in partnership with TIAP and MaRS to advance novel drug candidates from pre-clinical through to clinical proof-of-concept. A clinical receptor for Ontario's life sciences intellectual property and innovations emerging from the OICR, the company represents an essential component in the founders' long term translational strategy for addressing cancer and commercialization in the province. FACIT looks forward to the continued growth of Triphase, the accelerated commercialization of its expanding pipeline, as well as additional results from its ongoing clinical study for patients in Ontario and beyond.
More information on the study and TRPH-222 can be found in Triphase Accelerator's news release.
Contact:
Connie Chen, PhD | Senior Director, Strategy & Corporate Development, FACIT | connie.chen@facit.ca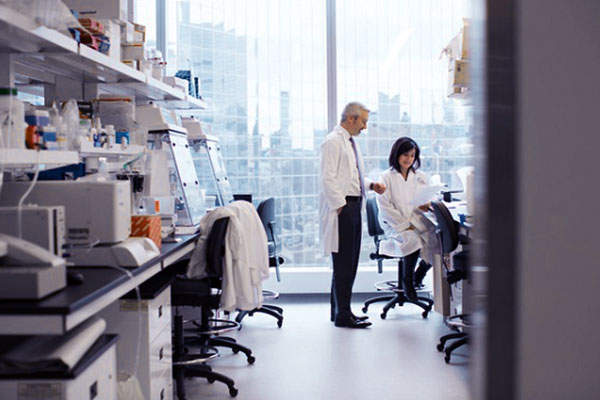 PORTFOLIO
FACIT actively manages our diverse portfolio of Ontario oncology assets (including therapeutics, imaging, diagnostics, and technology platforms) that span all stages of commercialization, from proof-of-concept to clinical development.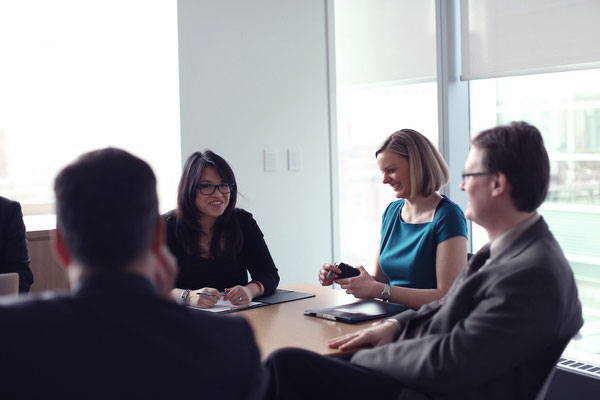 FUNDS
With critical seed funding, FACIT makes it possible for Ontario's best cancer research discoveries to compete globally and reach patients.