FACIT is proud to have been an early supporter of Replica through a Prospects Oncology Fund investment in June 2020.
January 7, 2022 – FACIT congratulates Ottawa-based start-up Replica Analytics on its successful acquisition by Aetion, an American healthcare analytics company that delivers real-world evidence for manufacturers, purchasers and regulators of medical treatments and technologies. The acquisition reflects Ontario's innovative strength and expertise in healthcare technologies and the great potential for domestic healthcare ventures.
Replica was created by Dr. Khaled El Emam, a serial entrepreneur whose previous venture, FACIT-backed Privacy Analytics, was acquired by IMS Health. Replica's AI technology generates synthetic, privacy-protected data based on real clinical datasets. This high-quality synthetic data enables researchers to better understand new treatment pathways with high scientific rigor, using real-world data. FACIT invested the first risk-capital to validate the Replica platform during the formative stages of the start-up, through a Prospects Oncology Fund investment (see announcement here). The investment is part of FACIT's strategy to de-risk oncology assets and create greater value for homegrown intellectual property for Ontario and stem the historical loss of biotechnology opportunities to other jurisdictions.
FACIT leverages its Prospects Oncology Fund to fuel top-tier Ontario innovations, which is imperative to addressing the Province's seed-stage gap in the life sciences sector. In this case, the successful exit and early export of IP is a bittersweet outcome for Ontario. European investors and American firms are capitalizing on Ontario IP and, after FACIT's support, further validates the fantastic domestic opportunities. FACIT is committed to building government-supported Canadian-based private public partnerships that invest private domestic capital in Canadian discoveries. Scaling these programs will ensure the jobs and economic benefits of taxpayer-supported health research are realized by the people of Ontario.
Read Aetion's news release here.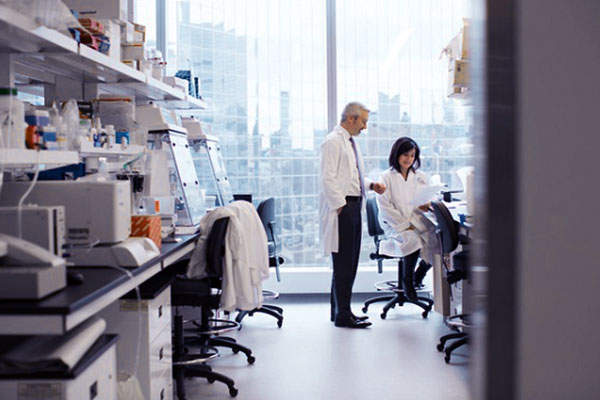 PORTFOLIO
FACIT actively manages our diverse portfolio of Ontario oncology assets (including therapeutics, imaging, diagnostics, and technology platforms) that span all stages of commercialization, from proof-of-concept to clinical development.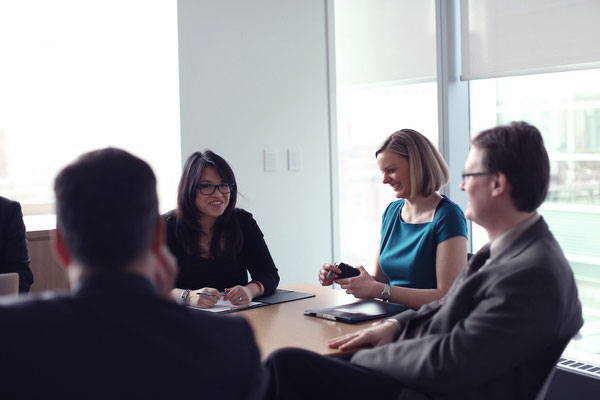 FUNDS
With critical seed funding, FACIT makes it possible for Ontario's best cancer research discoveries to compete globally and reach patients.