OrbiMed, Versant-led round continues commercialization success for Turnstone's cancer therapies
TORONTO, ON (November 2, 2016) – Turnstone Biologics Inc. ("Turnstone"), an Ontario-based developer of novel oncolytic viral immunotherapies, announced the closing of a USD $41.4 million Series B financing led by OrbiMed Advisors LLC ("OrbiMed") and Versant Ventures ("Versant"), which led Turnstone's Series A round in October 2015. New investor F-Prime Capital Partners ("F-Prime") and existing founding investor FACIT also participated. Proceeds from the financing will support an ongoing Phase I/II clinical trial in patients with advanced or metastatic solid tumours as well as accelerate and expand Turnstone's pipeline, funding the development of three additional programs into the clinic. In connection with the financing Orbimed's Rishi Gupta, JD and F-Prime's Ben Auspitz will join Turnstone's board of directors alongside Versant's Brad Bolzon, PhD and Jerel Davis, PhD as well as FACIT's Jeff Courtney.
Founded in 2015, Turnstone is the result of a unique collaboration between the Ontario Institute for Cancer Research ("OICR"), McMaster University, Children's Hospital of Eastern Ontario and the Ottawa Hospital Research Institute, with FACIT providing the initial financing and management to support the formation of Turnstone. Since beginning operations, Turnstone has raised over CAD $65 million including this latest round, built out the management team and initiated clinical trials with its lead product.
This financing is one of the largest recent Series B rounds for an Ontario biotechnology company and provides validation of not only the quality of the innovative science in the province, but also the importance of the translational research funding provided by OICR through support from the Ontario Ministry of Research, Innovation and Science. "Taking breakthrough discoveries in cancer research to the point of creating patient impact, is complex and expensive," says Peter Goodhand, Interim President of the OICR. "Attracting private investment is an important part of the translational process."
As OICR's commercialization partner, FACIT shares the mission of bridging gaps in the translation process in an effort to better position novel cancer products in the province for success. "Even the best ideas often need early significant support to garner attention," says Jeff Courtney, Chief Commercial Officer of FACIT. "This second financing builds on that early foundation and we are pleased Turnstone continues to attract experienced global investors, enabling the development of this important new therapy to be accelerated."
About the Fight Against Cancer Innovation Trust (FACIT)
FACIT is a business accelerator and investor established by the Ontario Institute for Cancer Research (OICR) to support the commercialization of Ontario breakthrough cancer innovations that benefit patients, researchers, investors and the province's economy. For more information, please visit the website at facit.ca or email info@facit.ca.
About Turnstone Biologics
Turnstone Biologics Inc. is an Ottawa-based biotechnology company focused on developing novel oncolytic viral immunotherapies for cancer. Turnstone's therapeutic platform is a first-in-class tumor-targeted oncolytic vaccine that combines potent tumor-killing effects of oncolytic viruses with the benefits of a cancer vaccine that harnesses the patient's own immune system to fight disease in a sustainable manner. The Company's platform leverages the innovations and expertise of its renowned founding scientists, Drs. John Bell, Brian Lichty and David Stojdl. Turnstone also is developing additional oncolytic virus strategies and immunotherapy combination treatments. For more information, please visit www.turnstonebio.com.
Contact
Jeff Courtney, Chief Commercial Officer
Jeff.courtney@facit.ca
Download Turnstone Press Release_Series B Final.pdf (39.9 KB)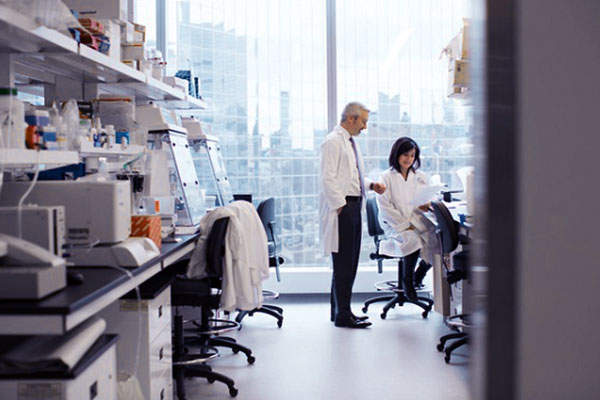 PORTFOLIO
FACIT actively manages our diverse portfolio of Ontario oncology assets (including therapeutics, imaging, diagnostics, and technology platforms) that span all stages of commercialization, from proof-of-concept to clinical development.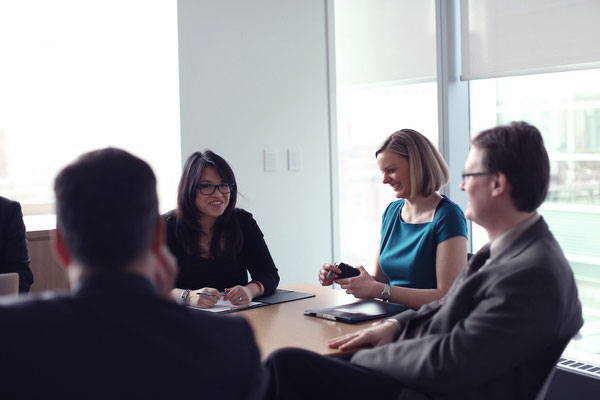 FUNDS
With critical seed funding, FACIT makes it possible for Ontario's best cancer research discoveries to compete globally and reach patients.