Panel focuses on the recent $1B USD FACIT-Triphase Accelerator-Celgene partnership and its impact on Canadian healthcare commercialization
November 8, 2019 – FACIT, Triphase Accelerator, Celgene Corporation and the Ontario Institute for Cancer Research ("OICR"), are leading a panel at the upcoming Canadian Science Policy Conference ("CSPC") in Ottawa, Ontario. Titled "Ontario First in the innovation economy: impacts of a $1B USD public-private-partnership (PPP) on Canadian healthcare commercialization", the panel seeks to highlight the outcomes and key lessons from this unprecedented partnership.
The $1B USD partnership at the heart of the discussion is the historic deal that was announced in January 2019 between FACIT's portfolio company Triphase Accelerator and multinational Celgene Corporation; the deal centered on a first-in-class drug candidate for leukemia that arose from OICR's well-respected Drug Discovery team. This PPP – the largest biotech asset transaction in the history of academia/not-for-profits – is an excellent example of real outcomes that can be derived from Ontario's investments in research and education.
The panel will focus on strategies to bolster the momentum from this PPP in order to help Ontario reverse the trend of seeing its novel healthcare discoveries, technologies and start-ups leave the country. More PPPs that encourage an Ontario First mandate from its partners are needed to scale this impact and address the healthcare seed capital gap in Ontario. The speakers include leaders from the key partners involved in the PPP: Dr. David O'Neill (President, FACIT), Dr. Rima Al-awar (Head of Therapeutic Innovation and Drug Discovery, OICR), Mr. Grant Gibson (Chief Financial Officer, Triphase Accelerator), and Mr. Kevin Leshuk (Vice President and General Manager, Celgene). Dr. Christine Williams (Deputy Director, OICR) will moderate the panel.
In alignment with the panel, Dr. O'Neill and Dr. Williams have authored an editorial that further discusses how the risk-sharing PPP model can be a driver of research translation, and how government-based financial incentives are needed to prioritize local economic impact.
The panel will take place Wednesday, November 13th, 2019 from 4:15-5:00pm in the Governor General II Room, Westin Hotel, Ottawa, Ontario.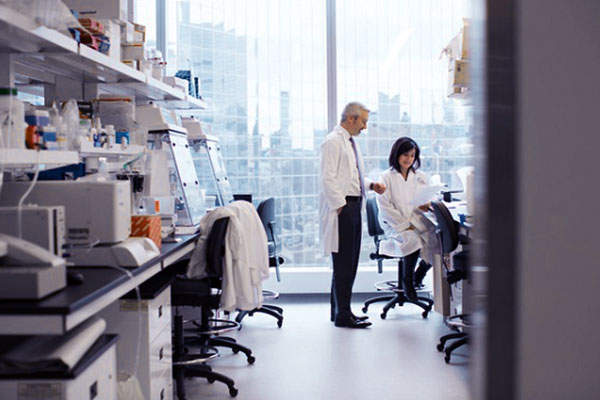 PORTFOLIO
FACIT actively manages our diverse portfolio of Ontario oncology assets (including therapeutics, imaging, diagnostics, and technology platforms) that span all stages of commercialization, from proof-of-concept to clinical development.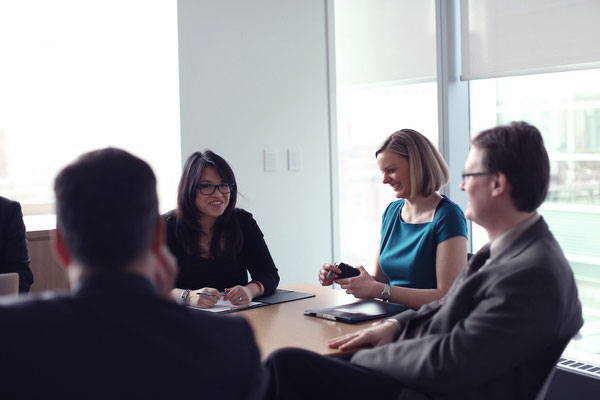 FUNDS
With critical seed funding, FACIT makes it possible for Ontario's best cancer research discoveries to compete globally and reach patients.