The transition briefing appeared on the Ontario 360 website.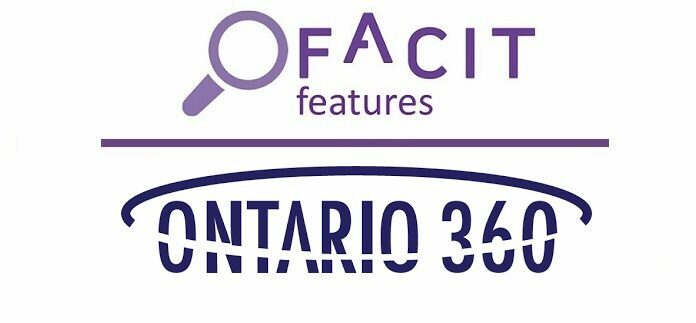 FACIT's President Dr. David O'Neill was invited by Ontario 360 to contribute a transition briefing focused on policies aimed at elevating Ontario's life sciences sector and commercialize its intellectual property (IP). Ontario 360, which is housed at the University of Toronto's Munk School of Global Affairs and Public Policy, commissions independent policy experts to produce research, analysis, and policy recommendations to contribute to the government's policy planning and development.
The paper "How to boost Ontario's life sciences IP to help patients and the economy" discusses the importance of seed-stage investing and commercialization-venture partnerships to reap the benefits of taxpayers' investment in post-secondary education and health research.
Key points include:
The commercialization path for Ontario life sciences start-ups typically results in migration south of the border, following industrial receptors, the market and cash. The hundreds of millions of dollars in financing and growth generated by these companies subsequently benefits the US. Fewer companies means there are fewer job opportunities for local scientists and entrepreneurs who have been trained at Ontario's publicly-funded postsecondary institutes.
The critical inflection point in commercialization — where IP has a substantially greater chance of creating domestic economic value — requires an understanding of both sides of the research-commercialization continuum. Siloed and independent development of policies related to research/IP versus commercialization/economic development will continue to miss the biggest opportunity for changing the IP export dynamic.
To keep IP in Ontario and anchor the next wave of sustainable life sciences companies, the following two overarching strategic policies require commitment from the public sector:

Dedicated early-stage seed capital for life sciences; and

Support for integrated commercialization-venture partnerships.
In return for this commitment, Ontario will capitalize on its competitive life sciences IP portfolio within a thriving industry sector, along with securing homegrown talent and skilled jobs for a future generation.
Read the transition briefing here.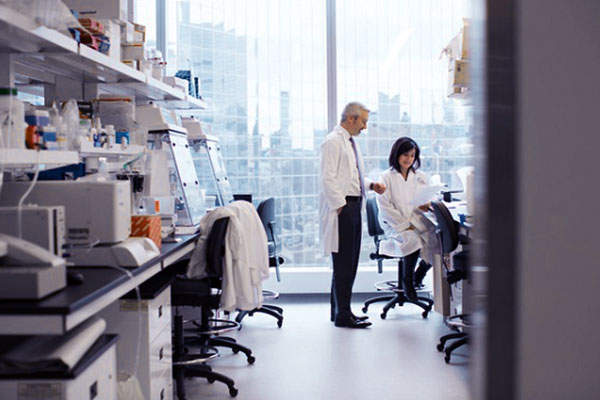 PORTFOLIO
FACIT actively manages our diverse portfolio of Ontario oncology assets (including therapeutics, imaging, diagnostics, and technology platforms) that span all stages of commercialization, from proof-of-concept to clinical development.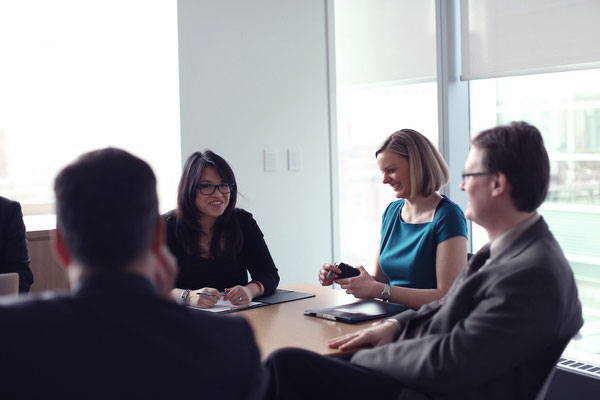 FUNDS
With critical seed funding, FACIT makes it possible for Ontario's best cancer research discoveries to compete globally and reach patients.