OICR funds Fluorinov Pharma Inc. to further develop its novel drug for the treatment of blood cancers.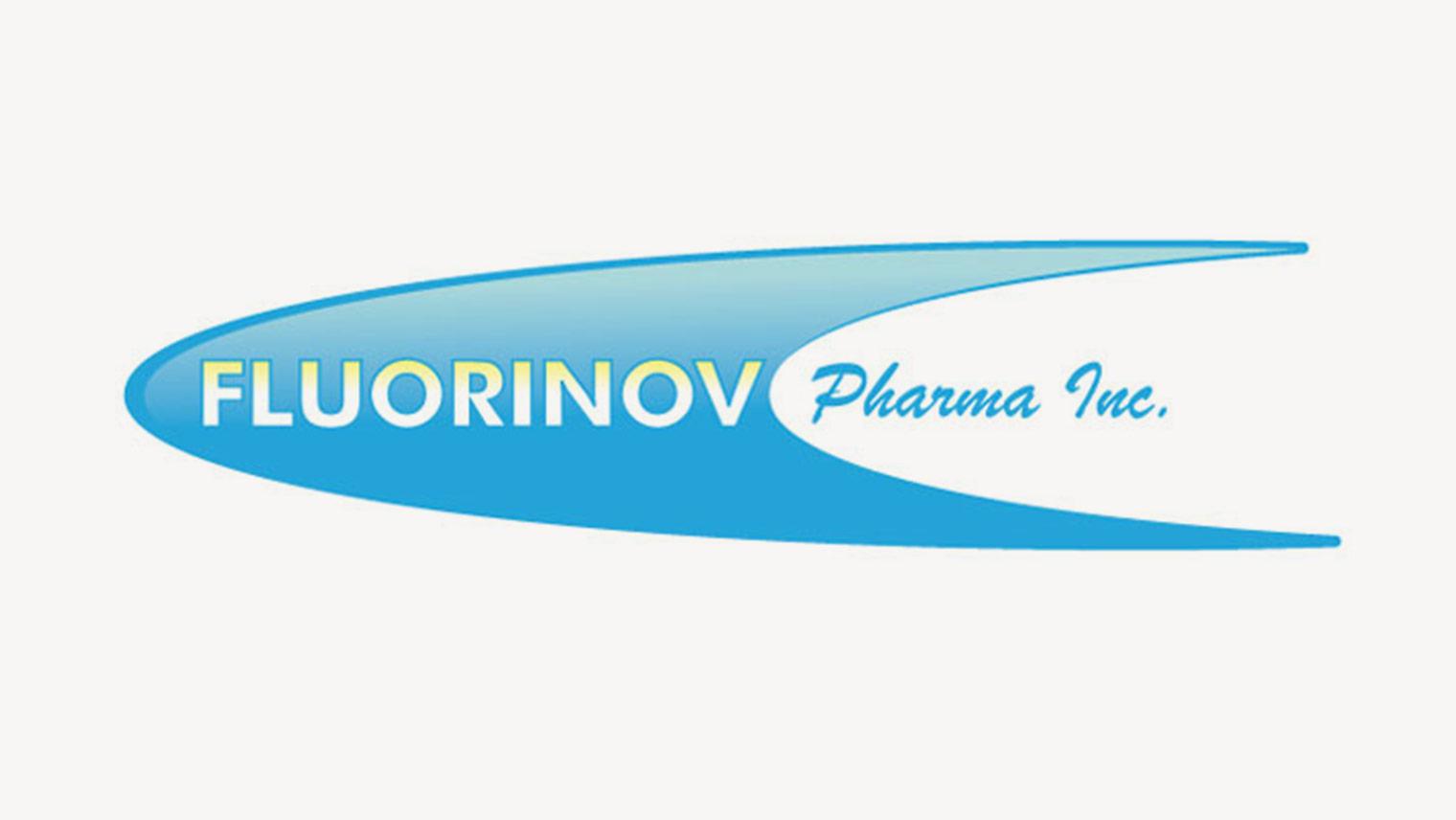 Toronto, Ontario – June 7, 2012. The Ontario Institute for Cancer Research (OICR) today announced $1.5 million in funding over three years for the development of a new drug by Toronto-based Fluorinov Pharma, Inc. The drug, called FV-162, is a highly potent, orally-delivered small molecule proteasome inhibitor with significant advantages over drugs currently used to treat multiple myeloma and some forms of Non-Hodgkin's lymphoma.
"Our investment in Fluorinov Pharma Inc. will move FV-162 towards the market by helping it to meet the preclinical requirements of Health Canada and the FDA," said Mr. Frank Stonebanks, Vice-President, Commercialization and Chief Commercial Officer of OICR. "This novel drug is very promising and could improve the quality of life and outcomes of patients with certain blood cancers."
An important target for therapies treating blood cancers such as multiple myeloma is the proteasome, a part of the cell that recycles old proteins. While effective, the current proteasome inhibitor-based treatment is toxic and requires intravenous delivery. Additionally, some cancers develop resistance over time.
FV-162 has the potential to vastly improve the current treatment because it has lower toxicity, can be taken orally and has shown to be effective against drugresistant cancer cells in the laboratory. Fluorinov Pharma Inc. developed FV-162 using a unique medicinal chemistry technology in which fluorine atoms are placed into drug candidates to enhance their pharmacokinetic properties and biological activities. FV-162 works by selectivelyinhibiting the chymotrypsin-like enzymatic activity of the proteasome.
OICR is supporting Fluorinov Pharma Inc.'s development of FV-162 through its Intellectual Property Development and Commercialization (IPDC) Fund, which was established to bridge the gap in the commercialization process between support from traditional public funding agencies and private investors.
In 2011, the criteria for receiving support from the IPDC Fund were expanded to include Ontario start-up companies with promising oncology intellectual property developed outside of academia. Fluorinov Pharma Inc. is the first company to receive funding under the new criteria.
"OICR's investment provides Fluorinov with not only funds to further develop FV-162, but also with the business expertise of OICR's commercialization group," said Dr. Malik Slassi, Fluorinov President and Chief Scientific Officer. "During this important transition to a clinical development company, we look forward to working with OICR to bring this candidate medicine to patients in need."
Ontario Institute for Cancer Research
OICR is an innovative cancer research and development institute dedicated to prevention, early detection, diagnosis and treatment of cancer. The Institute is an independent, not-for-profit corporation, supported by the Government of Ontario. The annual budget for OICR, its research partners and collaborators exceeds $160 million. This supports more than 1,500 investigators, clinician scientists, research staff and trainees located at its headquarters and in research institutes and academia across the Province of Ontario. It has research hubs in Hamilton, Kingston, London, Ottawa, Thunder Bay and Toronto. OICR has key research efforts underway in small molecules, biologics, stem cells, imaging, genomics, informatics and bio-computing, from early stage research to Phase III clinical trials. For more information, please visit the website at www.oicr.on.ca
Fluorinov Pharma Inc.
Fluorinov Pharma is a privately owned biopharmaceutical company that initiated discovery operations in Toronto, Canada in 2008. Fluorinov rapidly discovers and develops novel, safe, and highly efficacious small molecule medicines for oncology and other unmet medical needs. Fluorinov's breakthrough fluorine-based medicinal chemistry creates best-in-class medicines and a rich pipeline of new chemical entities from previously validated drugs. Fluorinov leverages decades of pharmaceutical experience to improve and capitalize on first generation blockbuster compounds. Fluorinov's lead program, FV-162 is a second generation selective proteasome inhibitor entering IND-enabling studies. For more information, please visit: www.fluorinovpharma.com
Contact
Christopher Needles, Manager, Editorial Services and Media Relations, Ontario Institute for Cancer Research, Email: christopher.needles@oicr.on.ca, Telephone: 416-673-8505, Mobile: 416-319-5252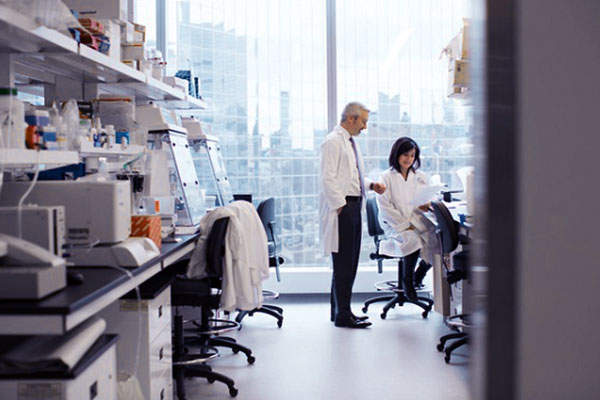 PORTFOLIO
FACIT actively manages our diverse portfolio of Ontario oncology assets (including therapeutics, imaging, diagnostics, and technology platforms) that span all stages of commercialization, from proof-of-concept to clinical development.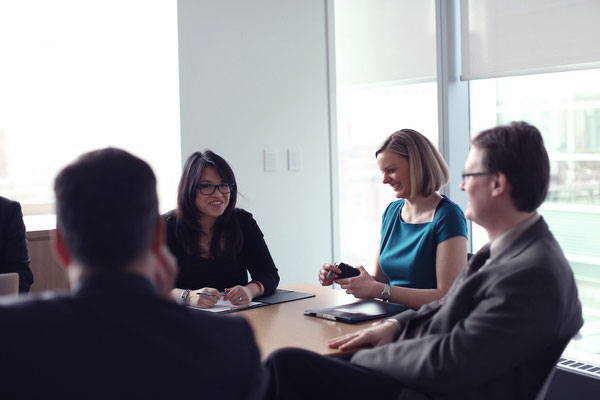 FUNDS
With critical seed funding, FACIT makes it possible for Ontario's best cancer research discoveries to compete globally and reach patients.