The original report was published in the journal Nature Biomedical Engineering.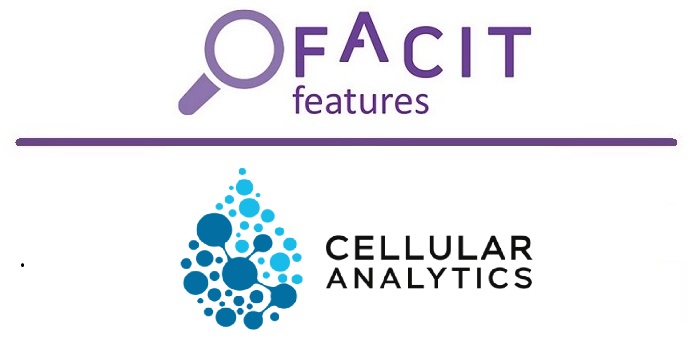 January 27, 2022 – FACIT congratulates portfolio company Cellular Analytics on a recent publication by its CSO, Dr. Shana Kelley and collaborators, on the Company's tumor-infiltrating lymphocyte (TIL) therapeutics platform.
The original report appears in the journal Nature Biomedical Engineering. Cellular Analytics is developing a proprietary microfluidic platform that enables rare single circulating tumour cell identification, isolation and expansion for use as a novel cell therapy for cancers.
The manuscript describes the ability of the Company's proprietary CytoFind™ technology to efficiently recover potent TILs from solid tumours at a 30-fold higher yield than conventional cell sorting methods. The higher number and diversity of the recovered TILs subsequently resulted in enhanced TIL expansion and increased therapeutic potency. This emerging field of cell therapy has shown exciting clinical data but has been, in part, limited in the ability to sort bulk TILs. "We are pleased to share the compelling initial results applying the CytoFind™ therapeutic development platform and its capacity to unlock the full potential of TIL therapy," remarked Dr. Kelley. "Based on this progress, we are initiating studies with human tumour samples to further inform our clinical development plans."
Cellular Analytics received its seed capital from FACIT's Compass Rose Oncology Fund in a partnership with the University of Toronto. Companies and valuable Ontario intellectual property are accelerated by the Compass Rose Fund as a core feature of the province's strategy for cancer research translation and commercialization.
Read the publication here.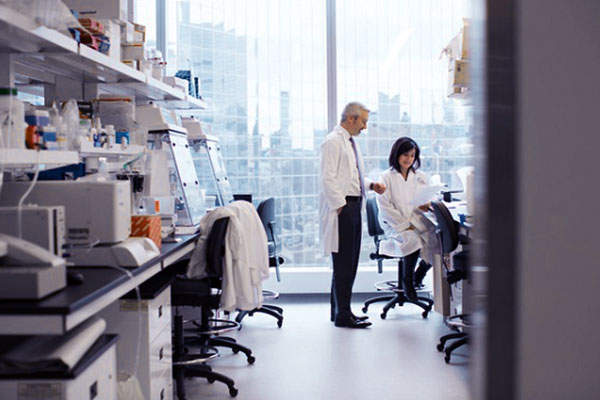 PORTFOLIO
FACIT actively manages our diverse portfolio of Ontario oncology assets (including therapeutics, imaging, diagnostics, and technology platforms) that span all stages of commercialization, from proof-of-concept to clinical development.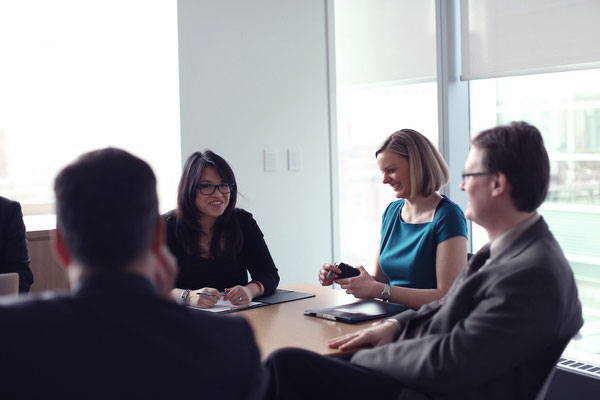 FUNDS
With critical seed funding, FACIT makes it possible for Ontario's best cancer research discoveries to compete globally and reach patients.