Watch FACIT President Dr. David O'Neill's interview with Amanda Lang, host of Taking Stock on BNN Bloomberg. The episode, titled From Idea to Start up, originally aired on April 28, 2023. This was part of a special series about innovation in Canada and some of the challenges and opportunities. 
FACIT was featured as a "success story" in the commercialization of intellectual property (IP) in Canada.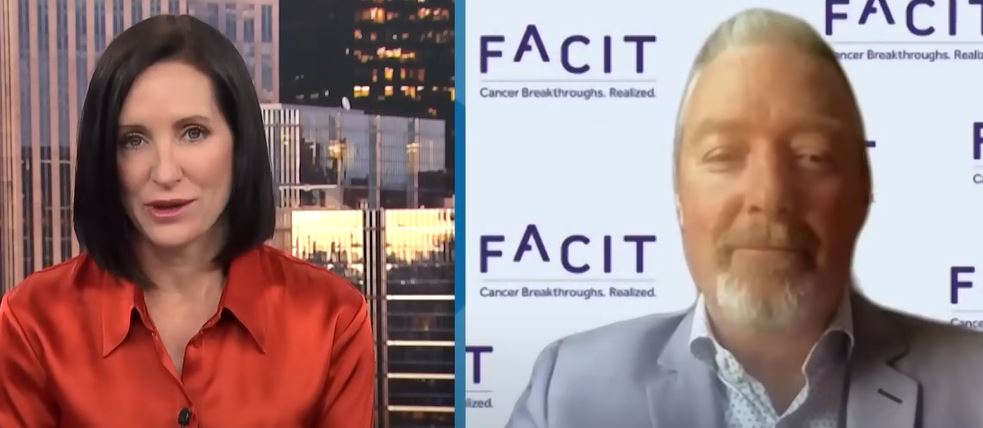 ---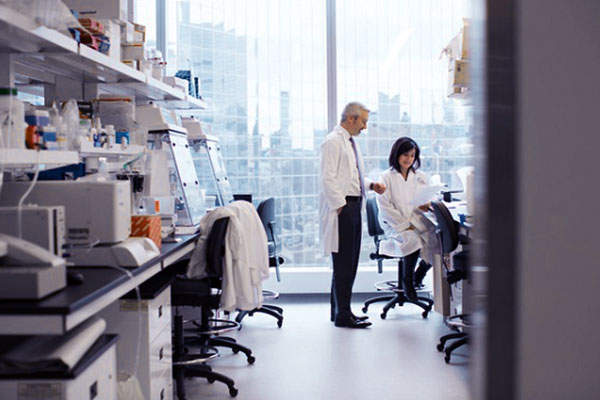 PORTFOLIO
FACIT actively manages our diverse portfolio of Ontario oncology assets (including therapeutics, imaging, diagnostics, and technology platforms) that span all stages of commercialization, from proof-of-concept to clinical development.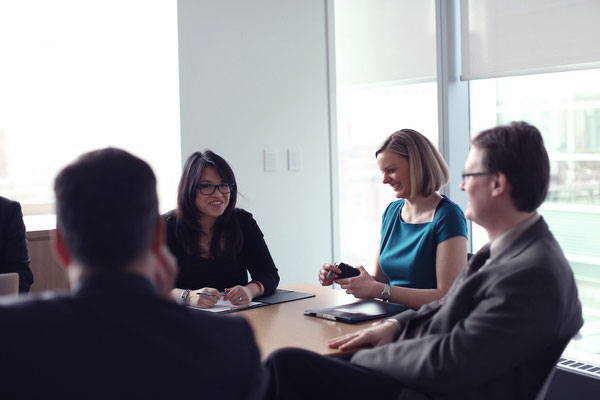 FUNDS
With critical seed funding, FACIT makes it possible for Ontario's best cancer research discoveries to compete globally and reach patients.