Saying goodbye to FACIT's friend and visionary-in-chief.
Jeff was a fantastic leader in the OICR-FACIT family and the broader Ontario life sciences community. A skilled investor and negotiator, Jeff's ability to bring people together arose from his warm, engaging and approachable personality. Despite his commitments to a multitude of company Boards, administration and new ventures, he always made time to hear a colleague's concern or understand another's perspective. He took to heart the spirit of OICR-FACIT to create a more collaborative Ontario research community.
His vision was on display as he led the spin out of Turnstone Biologics by rallying no less than four different Ontario institutes to work together. Jeff continued to advocate international investors to help companies such as Turnstone (Ottawa) and Fusion Pharma (Hamilton) deepen their roots in Ontario. He brought his lengthy and diverse experience in corporate management with Johnson & Johnson, VG Partners and other business roles, to leading the FACIT team.
Throughout his illness, Jeff maintained a positive outlook with a determination to recover and return to his family life and the work he loved. His passion for cooking and good food, travel and his cottage reflected his appreciation of the importance of living life to the fullest and spending time with loved ones, a view he imparted to all those around him. His team and community will greatly miss his presence, leadership and friendship. Jeff's personal health battle revealed the limitations of our understanding of medicine, science and treatments for disease. His life's work serves as an inspiration for all of us to follow his lead to drive forward scientific translation to impact patients and our community.
Although we will miss Jeff tremendously, the greatest loss was not ours. Outside of his professional career, Jeff was a devoted husband, father, son and brother. His memory will always be cherished by his family and innumerable friends.
Rest in peace, Jeff. You are missed already.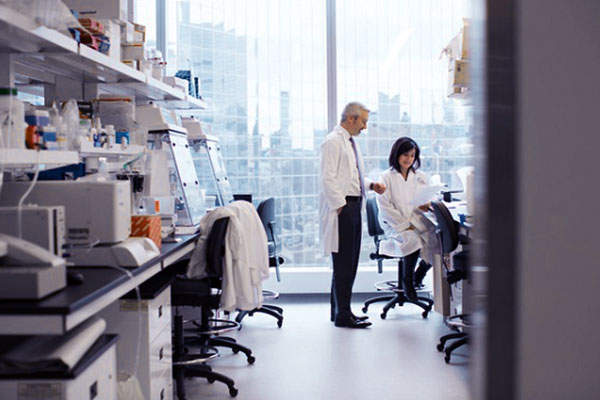 PORTFOLIO
FACIT actively manages our diverse portfolio of Ontario oncology assets (including therapeutics, imaging, diagnostics, and technology platforms) that span all stages of commercialization, from proof-of-concept to clinical development.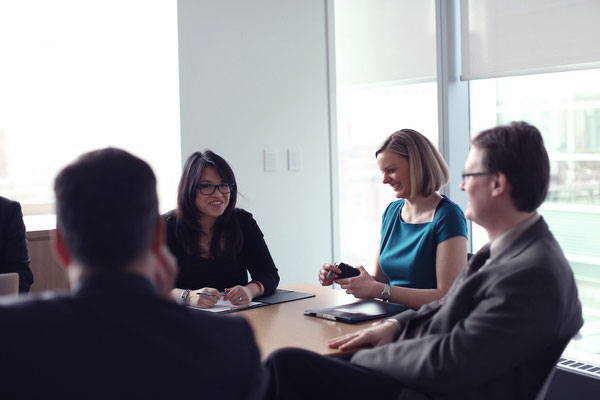 FUNDS
With critical seed funding, FACIT makes it possible for Ontario's best cancer research discoveries to compete globally and reach patients.