Dr. Laszlo Radvanyi's industry expertise & network aligns well with OICR and FACIT's shared vision.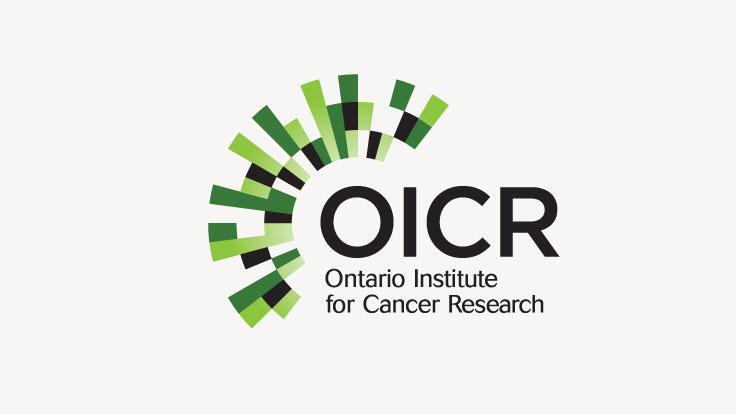 May 1, 2018 – FACIT congratulates its strategic partner, the Ontario Institute for Cancer Research (OICR), on the recent appointment of Dr. Laszlo Radvanyi as the new President and Scientific Director. Dr. Radvanyi brings a strong oncology research background as well as leadership experience in international pharma and small biotech. Born and raised in Toronto, Dr. Radvanyi's return the province exemplifies the Institute's commitment to attracting talent to Ontario.
Dr. Radvanyi, who commences his role today, joins OICR from Merck KgaA (EMD Serono). At EMD Serono, he was Senior Vice President and Global Senior Scientific Advisor in Immunology and Immuno-Oncology, facilitating major academic center alliances and running the CAR T-cell program in partnership with Intrexon. He also served as Global Head of the Immuno-Oncology Translational Innovation Platform where he was instrumental in rebuilding immuno-oncology (IO) research at the company, including pruning and re-orienting the discovery pipeline.
Prior to joining EMD Serono, Dr. Radvanyi was a Professor in the Department of Melanoma Medical Oncology at the MD Anderson Cancer Center (Houston, TX) for a decade. While at MD Anderson, he established a GMP-grade T-cell therapy manufacturing program supporting a number of Phase II trials, and performed pre-clinical IO research and immunotherapy biomarker discovery. He also established and led an immuno-monitoring core facility at MD Anderson. Dr. Radvanyi then became the founding Chief Scientific Officer at Lion Biotechnologies (Iovance Therapeutics). In this role, he built the biotech's R&D infrastructure and led development activities critical for launching two ongoing Phase II trials. Dr. Radvanyi obtained his PhD in Clinical Biochemistry from the University of Toronto, and carried out post-doctoral studies at Harvard University.
Dr. Radvanyi's substantial global industry and research experience will strengthen Ontario's reputation as a destination for innovation. His experience and training transcends the shared FACIT/OICR mission to cultivate the translation of Ontario's oncology innovations to impact the lives of patients as well as the local economy.
Download OICR NR_PresandSD_May 1 2018 FINAL.pdf (71.7 KB)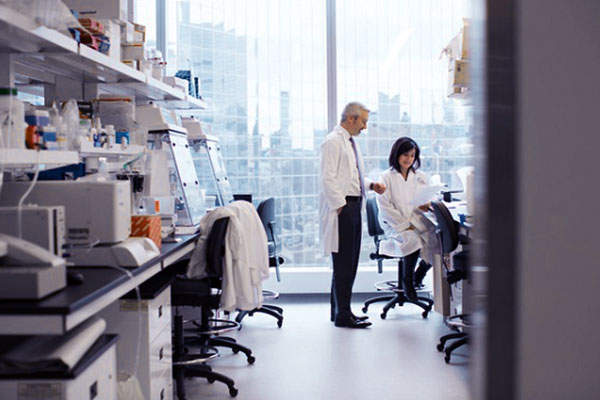 PORTFOLIO
FACIT actively manages our diverse portfolio of Ontario oncology assets (including therapeutics, imaging, diagnostics, and technology platforms) that span all stages of commercialization, from proof-of-concept to clinical development.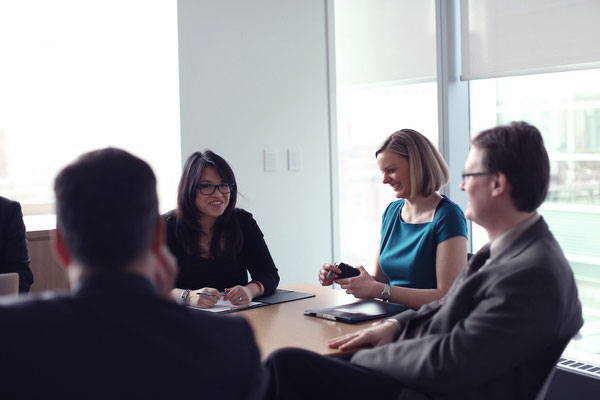 FUNDS
With critical seed funding, FACIT makes it possible for Ontario's best cancer research discoveries to compete globally and reach patients.