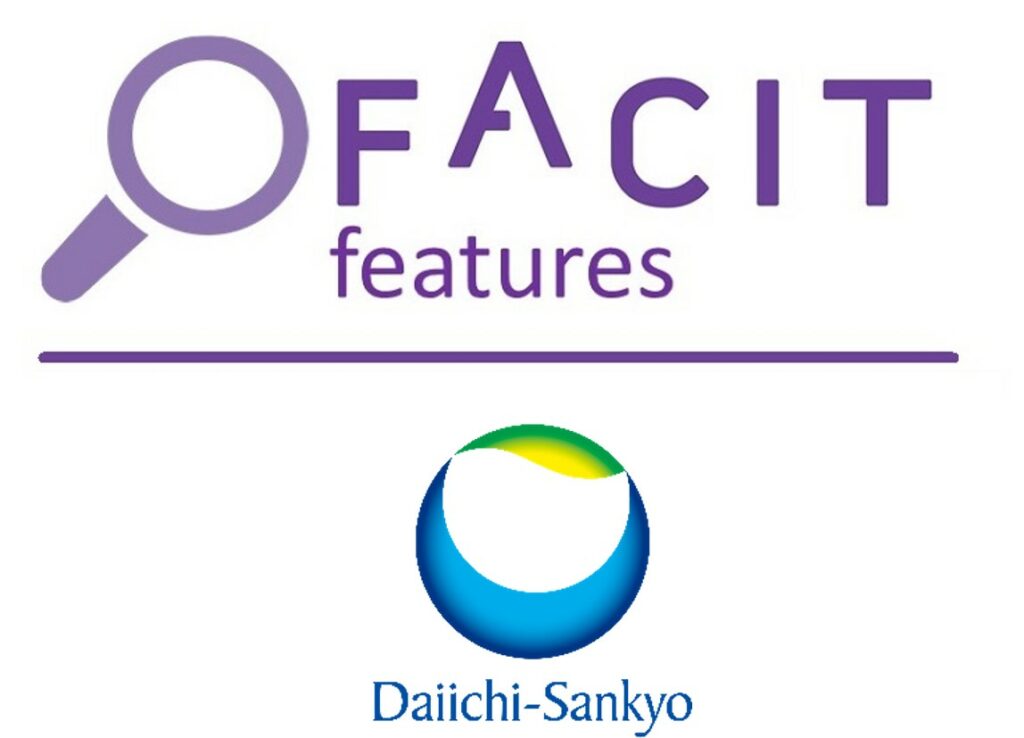 July 24, 2023 – The U.S. FDA recently announced the approval of Daiichi-Sankyo's quizartinib (Vanflyta ®), a FLT3 kinase inhibitor and an important new drug therapy for patients with leukemia. In a field with a desperate need for precision medicines, quizartinib is an important new advance in the fight against cancer. This global effort to impact patients in need is to be celebrated. The translational path to this significant milestone incorporated skills and commitment from basic and industrial scientists, clinicians, hospitals, regulatory authorities, investors, biotechnology companies, R&D contractors, multi-national pharma partners and of course, patients and their families. Many hands and countries have played important roles in ensuring this scientific breakthrough will now make a difference for patients.
Thanks to the substantial efforts of Canadian investors, healthcare providers and industrial scientists, and more recently through the advent of Ontario Institute for Cancer Research (OICR) and FACIT, Ontario and Canada are playing an increasing role in cancer translation. In the case of quizartinib development, the biotech responsible for the discovery and early development, Ambit Biosciences, was supported by many Canadian investors including MDS Capital, GeneChem, JovFunds, Rosetta Capital and GrowthWorks Capital. Risk capital is essential to enable research breakthroughs to reach patients. Importantly, Canada-centric capital, through the Canadian Medical Discoveries Fund (CMDF) was critical to financing Ambit and increasing Canada's participation in cancer translation.
Many Canadians played a role in the development of quizartinib. Dr. Mark Minden of Princess Margaret Cancer Centre was a key clinical advisor and helped lead some of the earliest testing of the experimental therapy with the support of his patients. While at Ambit prior to joining FACIT, Dr. David O'Neill managed non-clinical safety, co-authored the IND, was among the Project Leaders during early clinical development, and helped secure the first Pharma licensing transaction to see quizartinib financed and developed further. Also, one-time Chairman of Ambit, Ontarian Faheem Hasnain, supported the private sector translation of this new cancer therapy. Canada was a key site for preclinical and clinical development of quizartinib with industrial R&D companies such as ITR and Charles River Laboratories of Montreal, Bodycote testing of Oakville, Torcan Chemical, Dalton Chemical Laboratories and many other industrial service providers contributing to a global development plan. Lastly, Health Canada, hospitals and Canadian patients all had role in advancing this medicine for the benefit of patients throughout the world. Importantly, all the Canadians participating along quizartinib's path gave rise to economic development and industrial skill development, and this translation occurred completely independently of the original source of intellectual property.
Capturing the benefits of cancer translation can take many forms including both an impact on patients and the economy. To impact patients, cancer innovation policy needs to focus on industrial capacity to fully benefit from the large investment in basic research in Canada. Unlike CMDF before, to drive cancer translation, FACIT bootstraps its seed capital and adds interim management to establish 'sticky' company roots in Ontario. These Ontario-trained biotech employees can be re-deployed in the translation of new cancer breakthroughs in a virtuous cycle. Amplifying this effect is the outstanding collaborative network and translational impact of OICR. Together OICR, FACIT and their portfolio have attracted significant private sector investment to industrial development of the next generation of quizartinib-like experimental technologies.
Today, FACIT celebrates the translational success of quizartinib and the benefit for leukemia patients in the fight against cancer, and congratulates the scientists at Ambit and Daiichi Sankyo. Tomorrow, we resume our appeals for dedicated sources of Ontario First-seed capital for the next generation of cancer breakthroughs for patients, partnering with entrepreneur-scientists and the unprecedented momentum in Canadian biotechnology.
Read the news release here.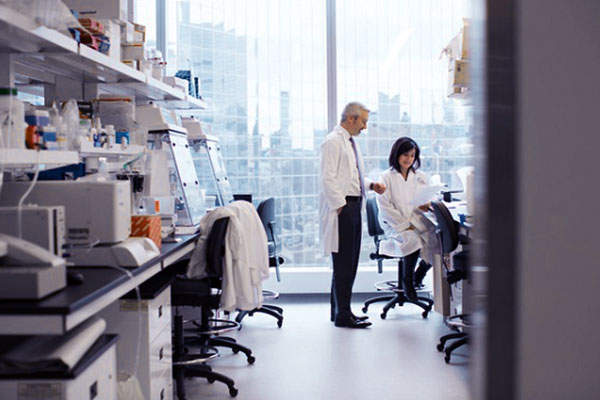 PORTFOLIO
FACIT actively manages our diverse portfolio of Ontario oncology assets (including therapeutics, imaging, diagnostics, and technology platforms) that span all stages of commercialization, from proof-of-concept to clinical development.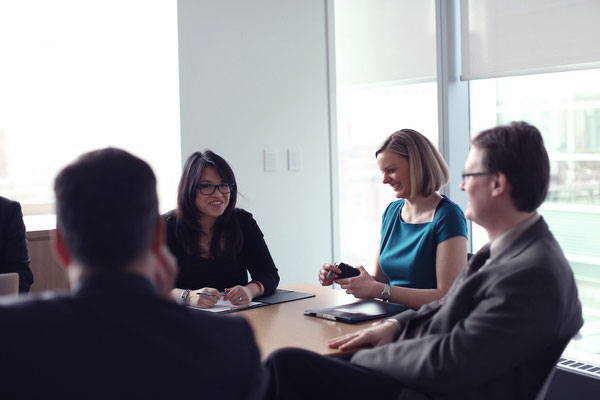 FUNDS
With critical seed funding, FACIT makes it possible for Ontario's best cancer research discoveries to compete globally and reach patients.