A Unique Collaboration of Life Science Leaders has formed Triphase Accelerator Corporation to be an Oncology Development Accelerator.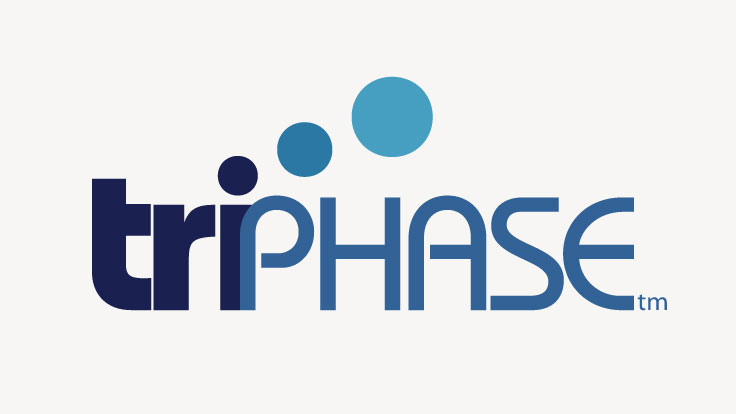 Toronto, Ontario, and San Diego, California, January 9, 2014
Triphase Accelerator Corporation was formed in 2010 as a cancer-focused biotechnology development company whose aim is to reduce the time and expense between an Investigational New Drug application and "proof-of-concept" at Phase II. Triphase was spun out of the Ontario Institute for Cancer Research (OICR) to develop and advance late pre-clinical, Phase I or early Phase II potential products. Triphase and its founding investors are in a position to take advantage of the excellent research and development capabilities in the Toronto healthcare and innovation ecosystem. The Fight Against Cancer Innovation Trust (FACIT), MaRS Innovation Ventures Trust, and MaRS Phase II Investment Trust, are all Toronto based equity investors in Triphase.
After the formation of the company, Triphase entered into a strategic relationship with Celgene Corporation. Through this arrangement, Celgene obtained rights of first refusal on the first three oncology products Triphase advances to clinical proof-of-concept (POC), plus a right of first negotiation on three more future oncology products which may be acquired by Triphase. Following the acquisition by Triphase of its first oncology product in late 2012, the Triphase-Celgene collaboration was initiated, along with an undisclosed upfront payment. Triphase controls the development of this first product from early clinical research to POC. Upon achievement of POC, Celgene will have an exclusive option to acquire this product and, if such option is exercised, Triphase will be entitled to certain regulatory and commercial milestone payments.
Triphase Founder, President and CEO Frank Stonebanks commented, "I am thrilled with the support by FACIT, MaRS Innovation Ventures Trust and MaRS Phase II Investment Trust to form Triphase, and now also with the partnership we have struck with Celgene, a leader in innovative research and development for the treatment of cancer. We believe we have created a very efficient engine to advance potentially important oncology products for patient benefit."
Triphase is actively seeking additional products for licensing and development, consistent with its mission to accelerate products to Phase II development.
Triphase has, through its subsidiaries, operations in Toronto, Ontario and San Diego, CA.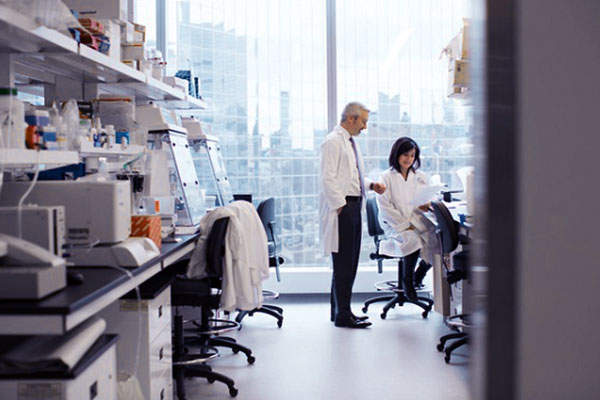 PORTFOLIO
FACIT actively manages our diverse portfolio of Ontario oncology assets (including therapeutics, imaging, diagnostics, and technology platforms) that span all stages of commercialization, from proof-of-concept to clinical development.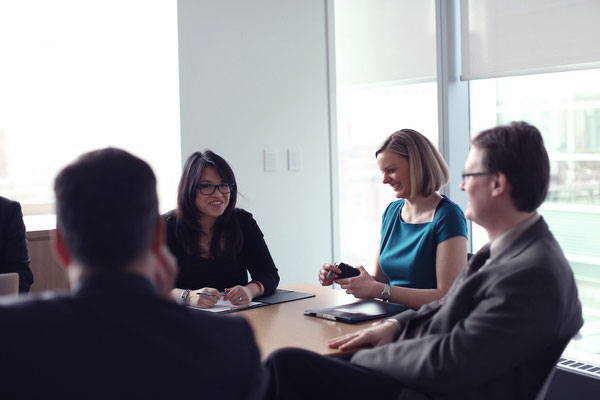 FUNDS
With critical seed funding, FACIT makes it possible for Ontario's best cancer research discoveries to compete globally and reach patients.