July 21, 2023 – We are pleased to congratulate Turnstone Biologics Corp. ("Turnstone" or the "Company"), a start-up co-founded and seeded by FACIT, on the announcement of their upsized initial public offering of 6,666,667 shares of common stock at USD $12.00 per share. The gross proceeds to Turnstone from the offering are expected to be USD $80 million, with the shares trading on the Nasdaq Global Market today under the symbol "TSBX".
Turnstone is a clinical-stage biotechnology company developing new medicines to treat and cure solid tumors by pioneering a differentiated approach to tumor-infiltrating lymphocyte (TIL) therapy. The Company arose from a unique collaboration between the Ontario Institute for Cancer Research (OICR), McMaster University, Children's Hospital of Eastern Ontario and the Ottawa Hospital Research Institute. FACIT provided the initial financing and executive management to guide the commercialization strategy, secure the Ontario intellectual property and support the growth of the Company. Equity financings and Board of Director governance in Turnstone enabled FACIT to deepen company roots as evidenced by the significant R&D presence in Ottawa and training and experience by industry scientists in Hamilton, Ontario.
The Ontario Institute for Cancer Research and FACIT were founded as a unique experiment in the Ontario Innovation Agenda for economic development to realize the benefits of cancer research in the province. Integrating FACIT commercialization and its bootstrapped seed capital into taxpayer supported research is a distinguishing feature of this innovative model. Consequently, biotechnology companies based on publicly funded research continue to spur translation of Ontario innovation to benefit patients as well as job-seeking STEM graduates.
FACIT celebrates the growth of Turnstone and all of its Ontario portfolio companies that are delivering impact on the Ontario cancer research system, the health system and the economy.
Read the news release here.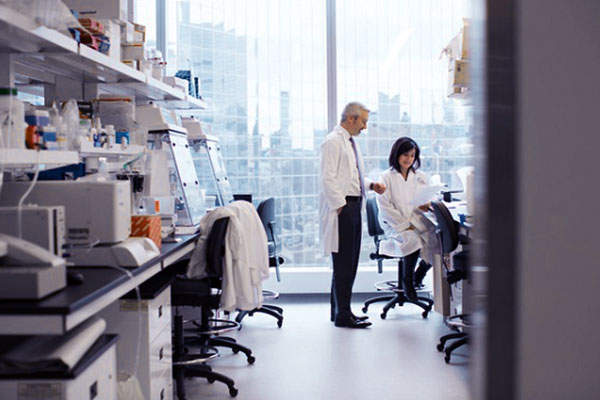 PORTFOLIO
FACIT actively manages our diverse portfolio of Ontario oncology assets (including therapeutics, imaging, diagnostics, and technology platforms) that span all stages of commercialization, from proof-of-concept to clinical development.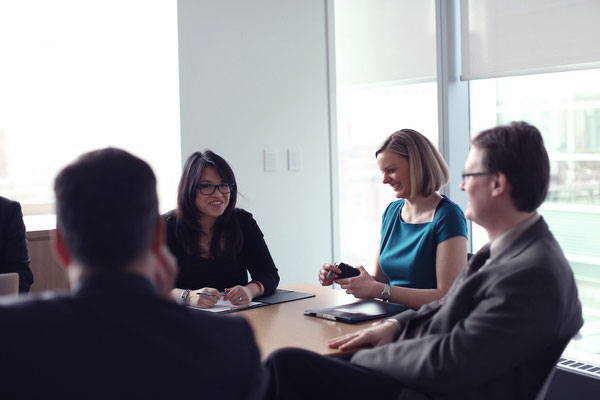 FUNDS
With critical seed funding, FACIT makes it possible for Ontario's best cancer research discoveries to compete globally and reach patients.