FACIT-supported Xagenic Inc is a chip-based diagnostic screening company.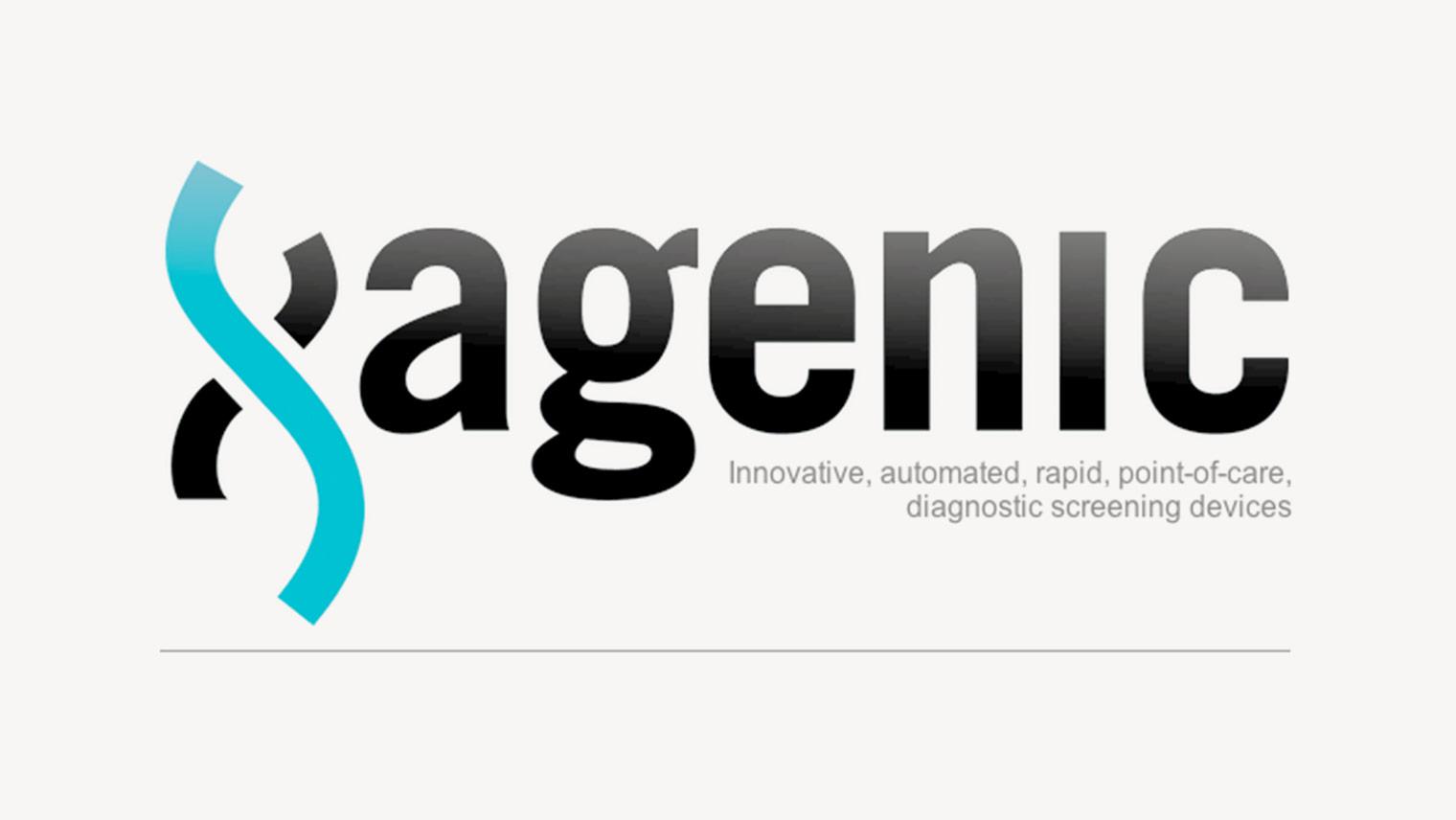 Toronto, ON (July 14, 2014) – Xagenic Inc., a molecular diagnostics company developing the first lab-free molecular diagnostic platform with a 20 minute time-to-result, announced today a second closing of its recently announced Series B financing, bringing the total raised in this round to $25.5 million. In conjunction with this closing, new investor BDC Capital joined as an investor and Dion Madsen, Senior Managing Partner at BDC Capital, will join Xagenic's Board of Directors.
"Securing this additional financing from high-quality new and existing investors demonstrates confidence in the Xagenic X1™ platform. We look forward to continuing our development program in anticipation of our analytical and clinical study start later this year," said Shana Kelley, Founder and CTO of Xagenic. "Our enzyme-free molecular diagnostic platform will provide significant advantages in patient care by bringing nucleic acid amplification test (NAAT)-like performance to the physician office with a testing time of 20 minutes."
"We are delighted to add BDC Capital to our syndicate of top tier investors, and we are grateful for the continued commitment and support from our existing investors," said Bruce Cohen, Xagenic's Executive Chairman. "I am very pleased to welcome Dion Madsen to Xagenic's Board of Directors."
"Xagenic continues to execute on their plan to commercialize an easy-to-use, affordable, desktop molecular diagnostic system and menu of tests that have the ability to transform the way critical patient diagnoses are made," said Jesse Treu of Domain Associates. "I look forward to working with Dion and the rest of the Board to enable the company's innovative vision for healthcare."
For more information, contact:
Xagenic Inc.
Shana Kelley, Ph.D.
Founder & Chief Technology Officer
shana.kelley@xagenic.com
1 (416) 363-1999 x400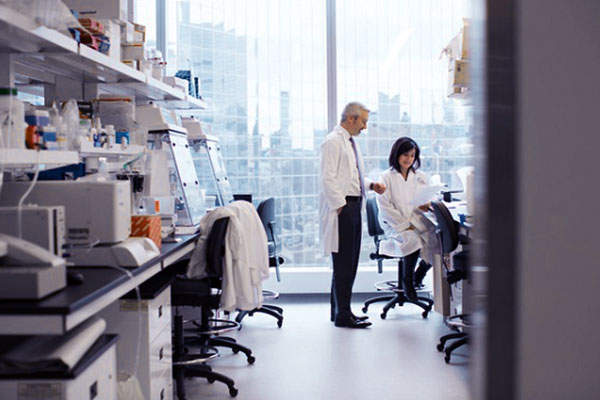 PORTFOLIO
FACIT actively manages our diverse portfolio of Ontario oncology assets (including therapeutics, imaging, diagnostics, and technology platforms) that span all stages of commercialization, from proof-of-concept to clinical development.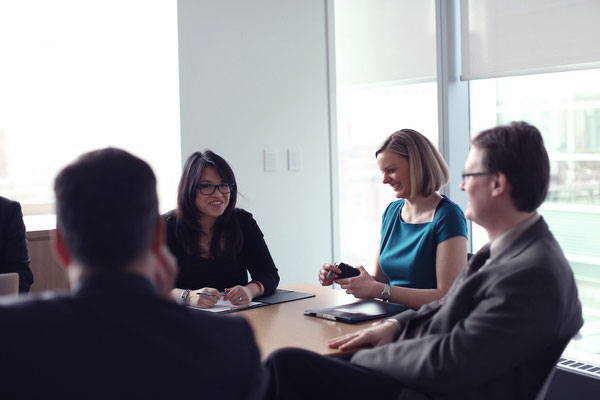 FUNDS
With critical seed funding, FACIT makes it possible for Ontario's best cancer research discoveries to compete globally and reach patients.