OICR-supported Xagenic Inc is a new chip-based diagnostic screening company.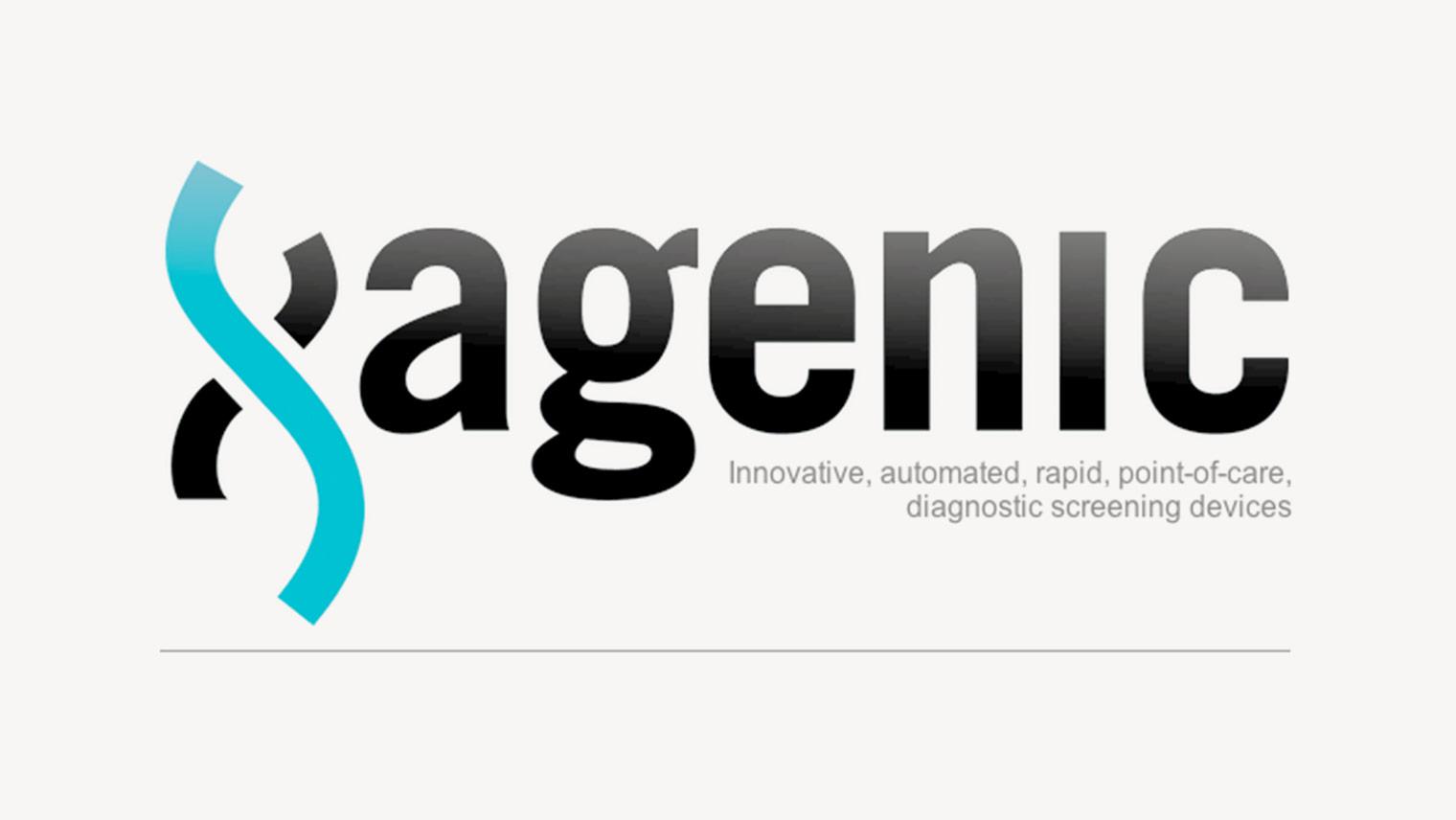 TORONTO (January 30, 2012) – Xagenic Inc., a new chip-based diagnostic screening company, today announced that it raised $10 million in a series A financing. Investors in the round included CTI Life Sciences Fund L.P., Qiagen N.V. and Ontario Capital Growth Corporation through its Emerging Technologies Fund. The Ontario Institute for Cancer Research (OICR) provided initial seed money to develop Xagenic's technology, discovered by researchers Shana Kelley and Edward Sargent at the University of Toronto. With this financing OICR has exercised an option to acquire shares in Xagenic Inc.
Xagenic employs patented, nanostructured microelectrodes to achieve highly sensitive nucleic acid sensors that detect DNA and RNA at record-breaking speed. The technology enables a faster detection of pathogens and certain cancers (in less than 30 minutes) and can be performed at the point-of-care, such as a physician's office or patient bedside.
"In today's highly competitive economy, the success in attracting significant investment to Xagenic is a clear signal that Toronto is an outstanding place to incubate ideas, find discoveries and commercialize our successes", said Dr. Kelley, Chief Technical Officer and founder of Xagenic Inc. "This investment in Xagenic will mean that we can advance our plans to commercialize our technology, create dynamic jobs and fuel the research economy."
Since its founding in 2010, Toronto-based Xagenic has secured funding from several leading, Canadian-based organizations including: MaRS Innovation, the Investment Accelerator Fund, the Health Technology Exchange, OICR and the Ontario Centre of Excellence (Centre for Commercialization of Research).
"OICR has a mandate to ensure Ontario cancer research discoveries move out of the lab and into the clinic", said Frank Stonebanks, OICR's Chief Commercial Officer. "By providing seed money and the benefit of our commercialization expertise, we facilitated the development of Xagenic's technology and this made it an attractive opportunity for investment."
Xagenic Canada Inc.
Founded in 2010 and based in Toronto, life sciences company Xagenic is pioneering a cutting-edge, chip-based diagnostic screening technology that uses nanotechnology-based microelectrodes. This technology, invented at the University of Toronto by renowned scientist and Professor Dr. Shana Kelley, is being developed to address a large clinical unmet need: rapid, on-demand, sample-to-answer detection of pathogens and certain cancers in less than thirty minutes.
Ontario Institute for Cancer Research (OICR)
OICR is an innovative cancer research and development institute dedicated to prevention, early detection, diagnosis and treatment of cancer. The Institute is an independent, not-for-profit corporation, launched by the Government of Ontario in 2005. The annual budget for OICR, its research partners and collaborators exceeds $160 million. This supports more than 1,500 investigators, clinician scientists, research staff and trainees located at its headquarters and in research institutes and academia across the Province of Ontario. It has research hubs in Hamilton, Kingston, London, Ottawa, Thunder Bay and Toronto. OICR has key research efforts underway in small molecules, biologics, stem cells, imaging, genomics, informatics and biocomputing, from early stage research to Phase II clinical trials. For more information, please visit the website at www.oicr.on.ca
Contact
Christopher Needles, Manager, Editorial Services and Media Relations, Ontario Institute for Cancer Research, Email: christopher.needles@oicr.on.ca, Telephone: 416-673-8505, Mobile: 416-319-5252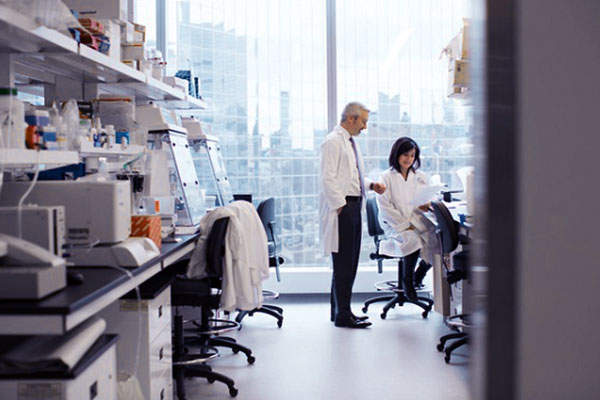 PORTFOLIO
FACIT actively manages our diverse portfolio of Ontario oncology assets (including therapeutics, imaging, diagnostics, and technology platforms) that span all stages of commercialization, from proof-of-concept to clinical development.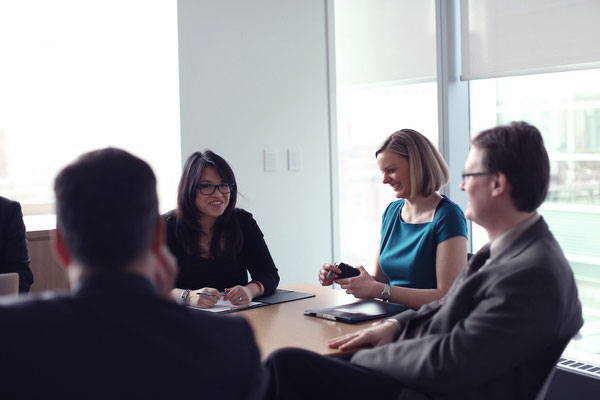 FUNDS
With critical seed funding, FACIT makes it possible for Ontario's best cancer research discoveries to compete globally and reach patients.