FACIT Congratulates Portfolio Company Turnstone Biologics on Transformative Collaboration with AbbVie
October 11, 2017 – We are pleased to offer our congratulations to Turnstone Biologics, a startup co-founded by FACIT, on the research, option and license agreement with AbbVie Inc. announced yesterday, for up to three of Turnstone's next-gen oncolytic viral immunotherapies.
The announced deal enables Turnstone to grow in scale and further strengthen its financial footing, and also represents an exchange of world-class drug development expertise in breakthrough cancer medicines. This partnership deepens the Ontario roots established by FACIT and its co-founders, expanding the scale of innovative research and local career opportunities for scientists. This is yet another milestone in the building of sustainable enterprises and spurring translation of innovations to benefit patients.
Turnstone was recently recognized as a 2017 Fierce 15 company by the widely-read industry publication FierceBiotech, an annual list of the top up-and-coming biotechnology companies. The company arose from a unique collaboration between the Ontario Institute for Cancer Research (OICR), McMaster University, Children's Hospital of Eastern Ontario and the Ottawa Hospital Research Institute. FACIT provided the initial financing and executive management to guide the commercialization strategy, manage the intellectual property and support the creation of the spin out company. FACIT has participated in multiple rounds of financing, and continues to be represented on Turnstone's board of directors. Since beginning operations, Turnstone has raised over CAD $65 million, built out the management team and initiated multiple clinical trials with its lead product in Ontario.
Contact
Connie Chen, PhD
Director of Business Intelligence and Strategy, FACIT
connie.chen@facit.ca
Download ABBV-Final_AbbVie_Turnstone_Announcement_2017 1009 FINAL.pdf (329.62 KB)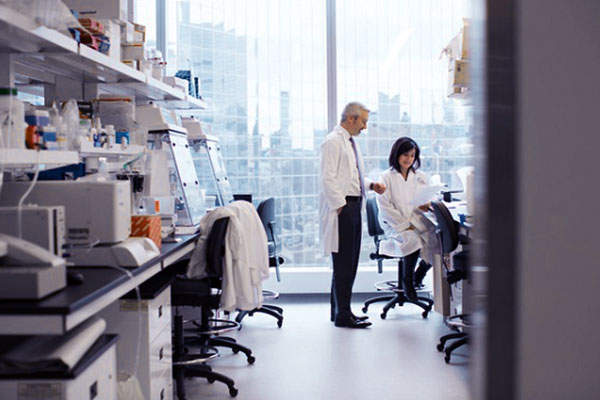 PORTFOLIO
FACIT actively manages our diverse portfolio of Ontario oncology assets (including therapeutics, imaging, diagnostics, and technology platforms) that span all stages of commercialization, from proof-of-concept to clinical development.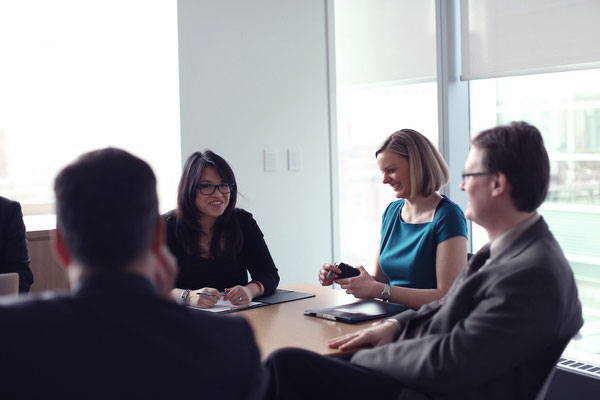 FUNDS
With critical seed funding, FACIT makes it possible for Ontario's best cancer research discoveries to compete globally and reach patients.