December 2022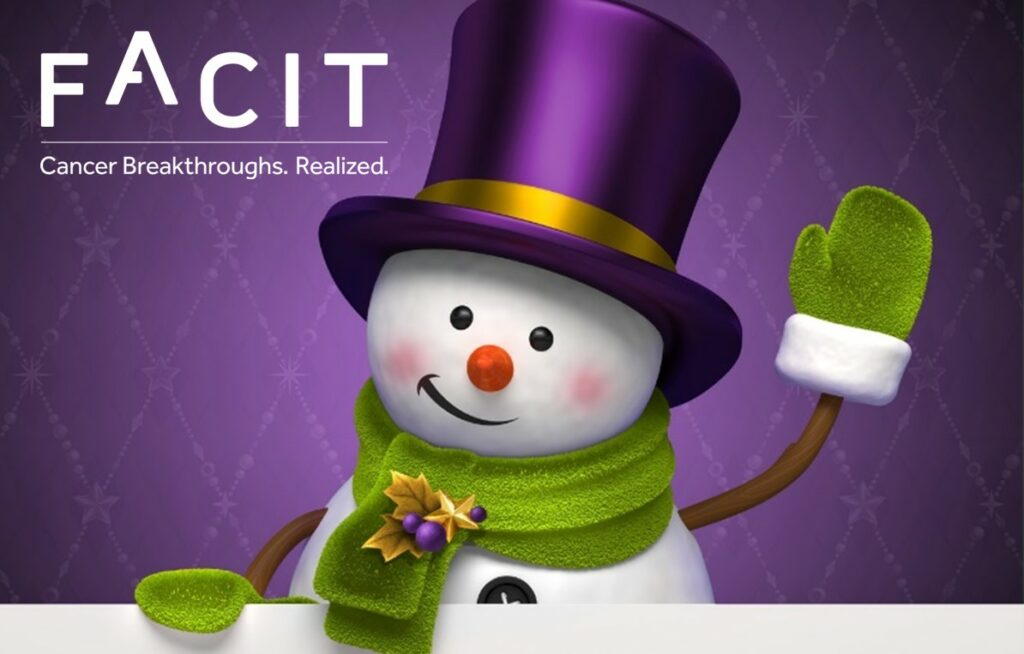 Your friends at FACIT wish you a healthy and relaxing holiday season. It has been a productive year and our team continues to grow the province's biotech ecosystem through the commercialization of Ontario's most promising cancer innovations.
Following a year of significant portfolio and corporate successes, we anticipate sharing more exciting achievements in 2023.
Best wishes for the New Year!
Check out the following important FACIT announcements:
XPAN INC. FILES FDA APPLICATION!
FACIT's investment programs are a unique source of Ontario First capital for disruptive early-stage oncology innovations, with the goal of enabling further local development and cultivation of local skills and entrepreneurial talent. FACIT continues to support its portfolio companies and participated in Xpan's latest financing round that will bolster the company's preparation for a limited product release in the US. To that end, Xpan has successfully completed important product development milestones including a 510(k) application submission to the FDA. Congratulations Xpan!
COMING SOON – 10TH ANNIVERSARY FALCONS' FORTUNES!
Hosted annually by FACIT, the Falcons' Fortunes pitch competition invites Ontario-based entrepreneurs working in the oncology space to pitch innovative research ideas to an external panel of judges. The best pitch will be awarded the $100,000 Ernsting Entrepreneurship Award. The 10th annual competition will be held March 30, 2023 and the call for participation will open in January.
FACIT IS HIRING!
Check out FACIT's job posting for Senior Manager, Corporate Affairs here and share with your network if you know someone that is looking for a great career opportunity to help commercialize world-class cancer innovation for patients and drive Ontario economic development.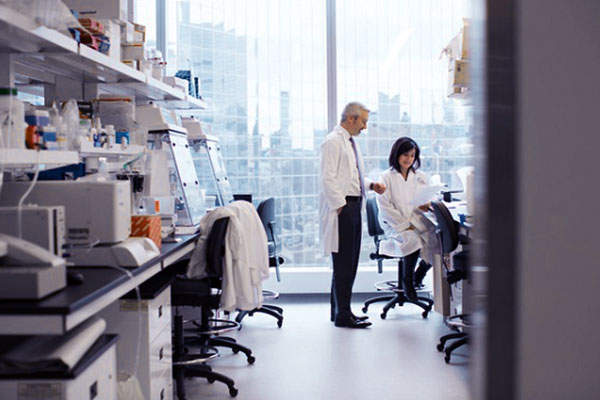 PORTFOLIO
FACIT actively manages our diverse portfolio of Ontario oncology assets (including therapeutics, imaging, diagnostics, and technology platforms) that span all stages of commercialization, from proof-of-concept to clinical development.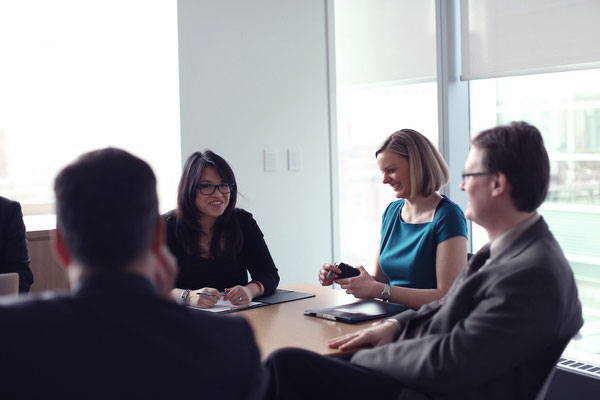 FUNDS
With critical seed funding, FACIT makes it possible for Ontario's best cancer research discoveries to compete globally and reach patients.