This year marks the 10th anniversary of the FACIT Falcons' Fortunes pitch competition! Be part of the audience and watch the six finalists pitch their Ontario oncology innovations.

Please register here. Seats are limited, so reserve your spot today.
At Falcons' Fortunes, six Ontario-based entrepreneurial researchers working in the oncology space pitch their innovative research ideas to a panel of investors. FACIT offers $100,000 in funding from its Prospects Oncology Fund for the pitch presentation that best convinces the investor panel on the value of the idea and/or technology, the use of proceeds, and ability to respond to investor questions. The pitch competition is open to all Ontario entrepreneurs, and accordingly, significant interest from across the province was received, from academics and industry alike.
After two years of virtual competitions, the 2023 event will take place in person at Vantage Venues (150 King Street West, Toronto) on Thursday, March 30th, 2023 from 3:00 – 5:45 pm, followed by the judging panel deliberation and a networking reception.
We are also pleased to confirm that Mr. Elliot Fung, Board Director at Intellectual Property Ontario (IPON), will lead the keynote address. The Province's commitment to intellectual property and life science strategy is critical to build a local ecosystem in the healthcare market as it serves to align research, innovation, commercialization, economic development and patient impact.
FACIT would like to announce the six finalists who will be pitching at this year's event, reflecting the rich diversity of technology assets being developed in Ontario, one of the most dynamic locations for life science technology innovation in North America:
| | |
| --- | --- |
| Rebecca Allan (Gene2Lead) | AI-powered Drug Design and Discovery Platform against the Undruggable Proteome |
| Kyle Biggar (NuvoBio) | Your Drug Discovery Solution for Peptide Evolution |
| Amro Elrafie (McMaster University) | Developing a Precise Cellular Targeted Therapy for Leukemia Relapse |
| Michael Olson (Toronto Metropolitan University) | First‐in‐class MICAL Inhibitors for Metastatic Breast Cancer |
| Sumaiyah Rehman (DTPx Therapeutics) | Towards Innovative Cancer Treatments: Targeting Drug Tolerant Persisters (DTPs) |
| Albert Wang (McMaster University) | Comend – Building the Future of Rare Disease, Caregiving, and Clinical Trial Recruitment |
Falcons' Fortunes endeavors to enhance, support and celebrate a culture of commercialization in Ontario, such as the cultivation of skill sets that enable ideas to be successfully pitched to investors and promotion of entrepreneurial spirit.
Join us and learn more about these emerging breakthrough innovations and network with the Ontario cancer research community.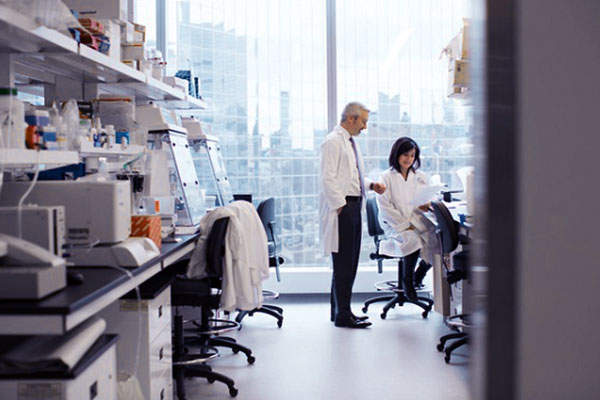 PORTFOLIO
FACIT actively manages our diverse portfolio of Ontario oncology assets (including therapeutics, imaging, diagnostics, and technology platforms) that span all stages of commercialization, from proof-of-concept to clinical development.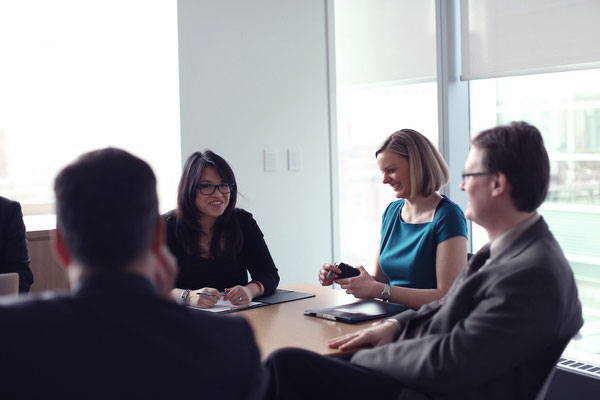 FUNDS
With critical seed funding, FACIT makes it possible for Ontario's best cancer research discoveries to compete globally and reach patients.