Now in its 9th year, the FACIT Falcons' Fortunes event is back for 2022! Be part of the audience and watch the six finalists pitch their Ontario oncology innovations.

Please register at the following link: https://www.eventbrite.com/e/9th-annual-falcons-fortunes-pitch-competition-registration-209881460097. Virtual seats are limited, so please reserve your spot today.
At Falcons' Fortunes, six Ontario-based entrepreneurial researchers working in the oncology space pitch their innovative research ideas to a panel of investors. FACIT offers $100,000 in funding from its Prospects Oncology Fund for the pitch presentation that best convinces the investor panel on the value of the idea and/or technology, the use of proceeds, and ability to respond to investor questions. The pitch competition is open to all Ontario entrepreneurs, and accordingly, significant interest from across the province was received, from academics and industry alike.
The 2022 virtual competition will take place from 10:00am – 12:30pm on Friday, February 4th, 2022, which is World Cancer Day. On a day that promotes the global fight against cancer among >100 countries, Falcons' Fortunes will shine a spotlight on Ontario as a world-leading jurisdiction for cancer research translation.
Jill Dunlop, Ontario's Minister of Colleges and Universities, will kick off the event with opening remarks. Following the pitches, FACIT's David O'Neill will host a fireside chat with keynote speaker Peter van der Velden (Managing General Partner, Lumira Ventures). Peter is a highly experienced venture capitalist, who for the past 30 years, has been building innovative, technology centric companies from start-up through to expansion.
FACIT is pleased to announce the six finalists who will be pitching at this year's event, reflecting the rich diversity of technology assets being developed in Ontario, one of the most dynamic locations for life science technology innovation in North America:
| | |
| --- | --- |
| Rachel Bartholomew (Hyivy Health) | Innovating Pelvic Rehabilitation after Cancer Treatments |
| Darren Kraemer (Point Surgical Inc.) | 10-second Cancer Detection |
| Rola Saleeb (St. Michael's Hospital, OICR) | Fast, Affordable Molecular Test for Personalized Cancer Treatment, Right at Your Fingertips |
| Christopher Smith (Western University) | AI-assisted Prostate Brachytherapy: Broadening the Market and Improving Patient Access |
| Scott Walsh (McMaster University) | Enhancing Cancer Vaccines with IFNAR Blockade |
| Karen Yeates (Queen's University) | SEVIATM Project Remote: an mHealth Cervical Cancer Screening Tool for Indigenous Women in Remote Communities in Ontario |
Falcons' Fortunes endeavors to enhance, support and celebrate a culture of commercialization in Ontario, such as the cultivation of skill sets that enable ideas to be successfully pitched to investors and promotion of entrepreneurial spirit.
Join us and learn more about these emerging breakthrough innovations and network with the Ontario cancer research community.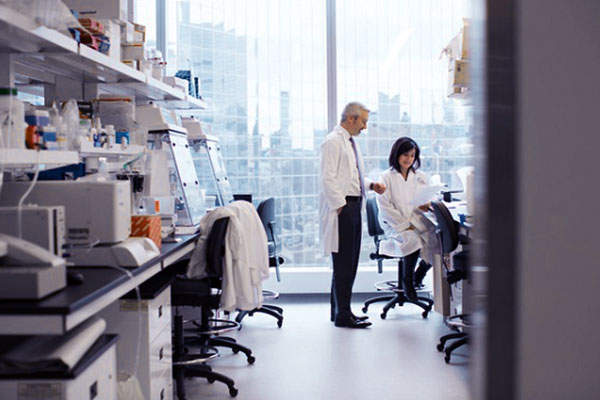 PORTFOLIO
FACIT actively manages our diverse portfolio of Ontario oncology assets (including therapeutics, imaging, diagnostics, and technology platforms) that span all stages of commercialization, from proof-of-concept to clinical development.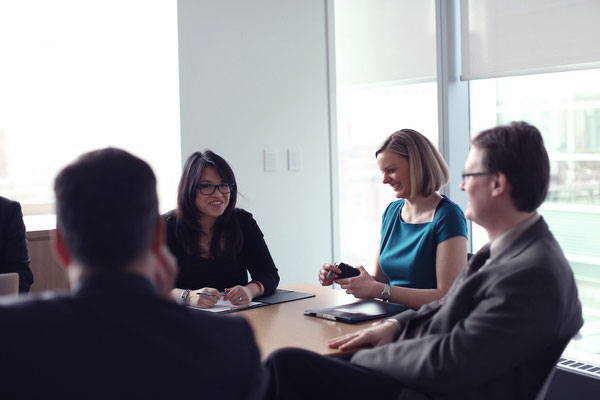 FUNDS
With critical seed funding, FACIT makes it possible for Ontario's best cancer research discoveries to compete globally and reach patients.